Westwood, Kaymer set for Portugal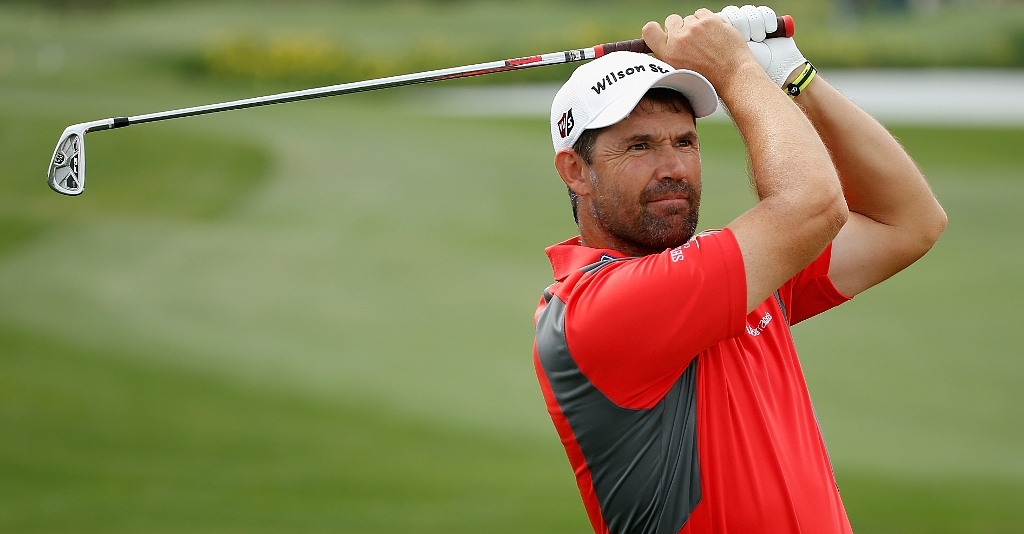 Lee Westwood and Martin Kaymer have both confirmed their participation in next month's Portugal Masters.
World No 2 Lee Westwood and World No 5 Martin Kaymer have both confirmed their participation in next month's Portugal Masters, taking place at the Oceânico Victoria Golf Course from October 13-16.
The duo, the only two winners of The Race to Dubai so far, will each be chasing their second European tour title of the year – should they not secure another victory prior to that date, of course.
Kaymer's first victory of the year came at the Abu Dhabi HSBC Golf Championship back in January, while Westwood triumphed at the Ballantine's Championship in South Korea in May.
In addition, the duo have nine other top-10 finishes between them this year, helping them to fourth (Westwood) and fifth (Kaymer) place in The Race to Dubai for 2011 so far.
Westwood is a previous winner of the event, back in October of 2009, the year he won The Race to Dubai, while Kaymer has good memories there as well – a 61 back in 2007.
"Portugal is a country I always enjoy going to and I played really well that week," Westwood told europeantour.com. "Francesco Molinari pushed me close but I played solidly and it was obviously a big stepping stone towards winning The Race to Dubai at the end of the season.
"Oceânico Victoria is a good golf course which has some testing holes. It gives you a lot of birdie chances but if you get blasé about it you can get caught out quite easily. It's going to be a good field with a big prize fund and it's a great tournament to win. I'm pleased to have won it in the past and, obviously, I would love to win it again."
Kaymer said: "I am delighted to return to Oceânico Victoria Golf Course for the Portugal Masters. I enjoy the weather and the golf course and I have happy memories of my 61 in 2007. It's a great place to visit and this will be the third time I have played in the event. Hopefully it will be third time lucky!"
The Oceânico Victoria Golf Course, designed by none other than Jack Nicklaus, was opened in 2004, hosting the Portugal Masters for the first time in 2007.