Westwood 'backs the bid'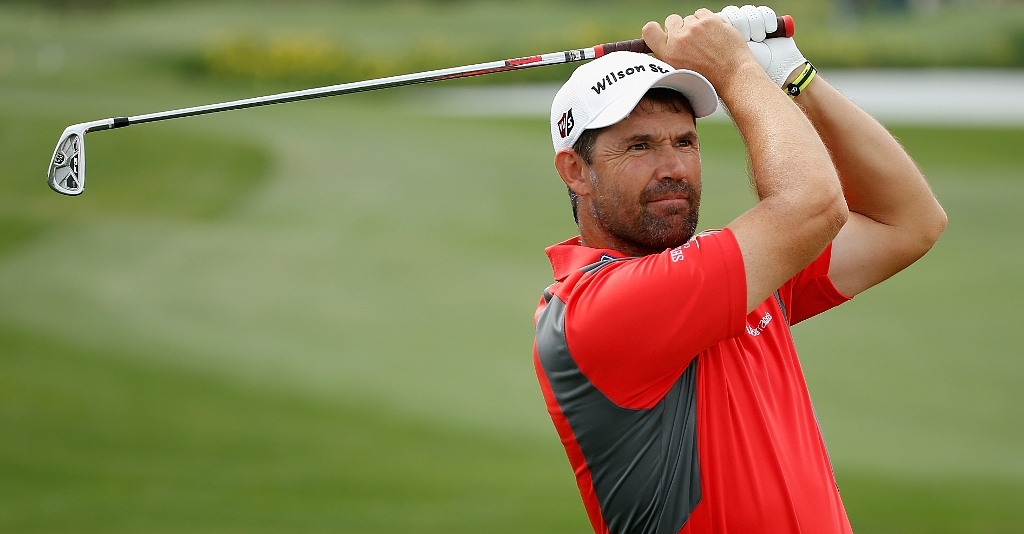 Lee Westwood has taken time out from The Open at St Andrews to support England's Bid to host the 2018 FIFA World Cup.
Football fan Lee Westwood took time out from his Open preperations at St Andrews to support England's Bid to host the 2018 FIFA World Cup.
Golf's World number three, Westwood, who was ranked European No.1 last season, is an avid Nottingham Forest fan and is keen to register his support at www.england2018bid.co.uk and help in England's campaign to host the world's greatest football tournament.
Westwood said: "Every football fan has been mesmerised by the amazing scenes out in South Africa over the past few weeks so to think the tournament could be played in England in 2018 is an incredibly exciting prospect.
"I've been lucky enough to experience amazing support playing at tournaments like The Open but that would be eclipsed by the excitement that would grip this country should we host the World Cup.
"Being a big Forest fan I'm also incredibly excited about Nottingham being one of the prospective Host cities for the tournament. The city is steeped in footballing tradition and I'm certain supporters of all the local teams would help to create an amazing atmosphere."
Lee has become the latest high profile name to join the official support campaign, which was launched by David Beckham in May 2009.
It aims to secure two million signatories by the time the official bid is submitted to FIFA in December 2010. To back the bid, simply log on to www.england2018bid.co.uk.