WESTCHESTER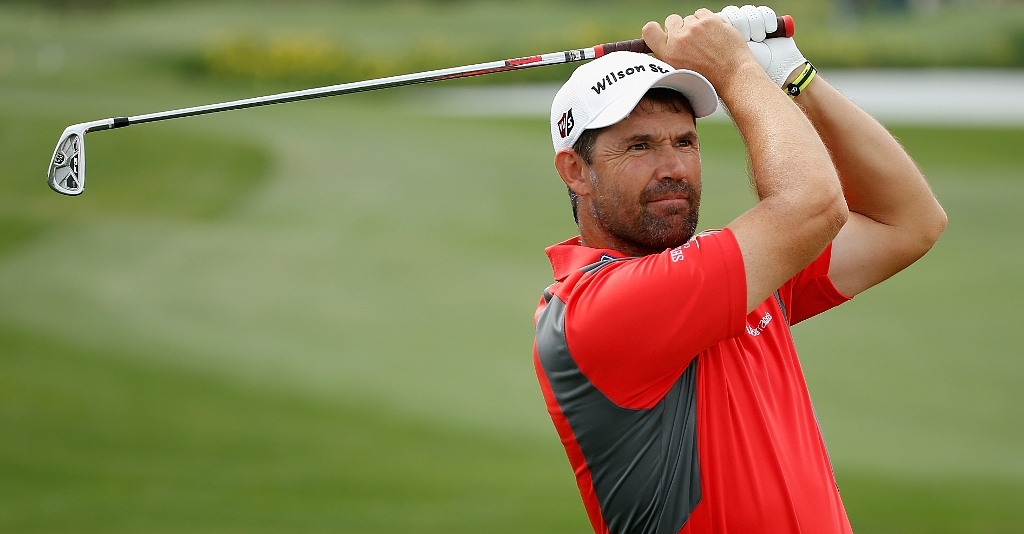 The Westchester Country Club where this week's US PGA Tour event, The Barclay, will be played is an exclusive, private club founded in 1922
The Westchester Country Club (or Westchester Biltmore Country Club) where this week's US PGA Tour event, The Barclay, will be played was founded by John McEntee Bowman, who hired Walter Travis to design two golf courses in Rye, New York as part of a luxury resort hotel complex. The West Course was designed as championship layout and has hosted US PGA Tour events since 1963.
The South Course was originally designed for women and higher handicap golfers, but in 1997 it was reconstructed with longer tees and new sand and grass bunkers, water hazards, and some new greens.
The South Course is now more competitive with the West Course and happily accommodates low handicap golfers.
Westchester hosted its first US PGA event, the Thunderbird Classic, in 1963.
The Thunderbird was also held in 1964 and for the last time in 1965. There was no PGA tournament at Westchester in 1966, but starting from 1967 the West Course has annually hosted the Westchester Classic on the US PGA Tour.
The tournament name has changed several times since then due to sponsorship switches, and is now called The Barclays.
Starting in 2007, The Barclays will be held during August as part of the FedEx Cup four-event play-off schedule and will be played at rotating sites in the New York Metropolitan Area.
Westchester Country Club will continue to host the majority, but not all of these annual events.
THE WEST COURSE
Course par value: 71
Course yardage: 6,839
Course rating: 3.2
Slope rating of 136 on Bent grass.
West course designed by Walter Travis and opened in 1922.