Weir fighting for survival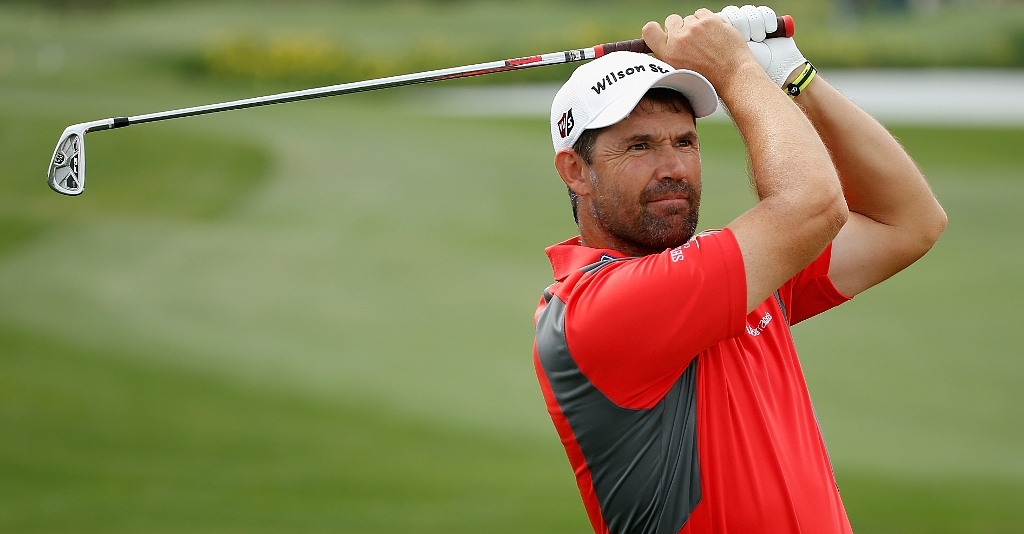 Mike Weir, a former Masters champion, is now officially without a full-time PGA Tour card for the first time in more than a decade.
Mike Weir, a former Masters champion, is now officially without a full-time PGA Tour card for the first time in more than a decade.
When the Canadian lefty, who will turn 41 on May 12, tumbled out of the Honda Classic on Friday, shooting a 22-over par total after rounds of 77 and 85 and finishing bottom of the scoreboard, his disappointing performance capped a five-tournament medical extension in which he was hoping to make enough money to regain his full-time status for the remainder of 2011.
Alas. he didn't and since missing Friday's cut, he no longer owns a PGA Tour card.
But Weir is not overly concerned. He owns a series of exemptions that should allow him to virtually play a full schedule this year.
More important right now, though, is for the little Canadian to rebuild the lost confidence that has dogged his game since an injury lay-off
He has managed just a single Top 10 finish in the past 15 months.
His fall from grace after 2009 when Weir was still a sure-fire Top 30 FedEx Cup player and a permanent member of the World's Top 50, has stunned his fans, notably those in Canada, who remember him finishing sixth in the FedEx Cup in 2008 and before that, can still see him winning the Masters and seven other PGA Tour titles as he surged to No 3 in the World.
Now he is down to 226th and is likely to slide even further on the Rankings ladder before things get any better.
But rankings aside, the talk among his supporters right now is whether he will ever be able to come in from the cold.
There are scores who have struggled to do it, but there are also some who have managed it.
England's Lee Westwood came charging out of a ranking in the 200s to briefly grab the World No 1 spot earlier this year, but Steve Stricker might be one of North America's best 'comeback kids'.
As recently as 2006, Stricker looked set to disappear. For two seasons, he was without full-time playing privileges. But Stricker found his game and has won six times since 2007 with all those wins coming after his 40th birthday.
During this period he managed to get as high as No. 2 on the world rankings list ands is currently 9th.
But Weir may need much more work to pull-off a Stricker or Westwood fight-back, He has produced just one round in the 60s in 2011.
Right now the Canadian can patch together a full schedule that will include next month's Masters – as a former winner, he'll be exempt at Augusta well into his old age.
A five-tournament pass for being a member of the 2009 Presidents Cup team and his Top 150 placement on the 2010 PGA Tour money list will give him enough additional exemptions to keep him going all year.
But having won only $11,000 in his single pay day so far this year, Weir needs to earn another $600,000 on tour to gain conditional status for next season or $800,000 to reclaim his full-time status for 2012.
Miss out on these amounts and yes, he still has a further option.
Provided he stays within the Top 25 in career earnings, he'll have a two-year pass based on these career earnings. But he can only exercise that option once during his career.
Golf can be hugely rewarding – as it would have been when he won the Masters. But it can also be extremely cruel – as he is finding right now.
The world will wish him the best of luck in the rocky journey that lies ahead.