Weather surprise for McIlroy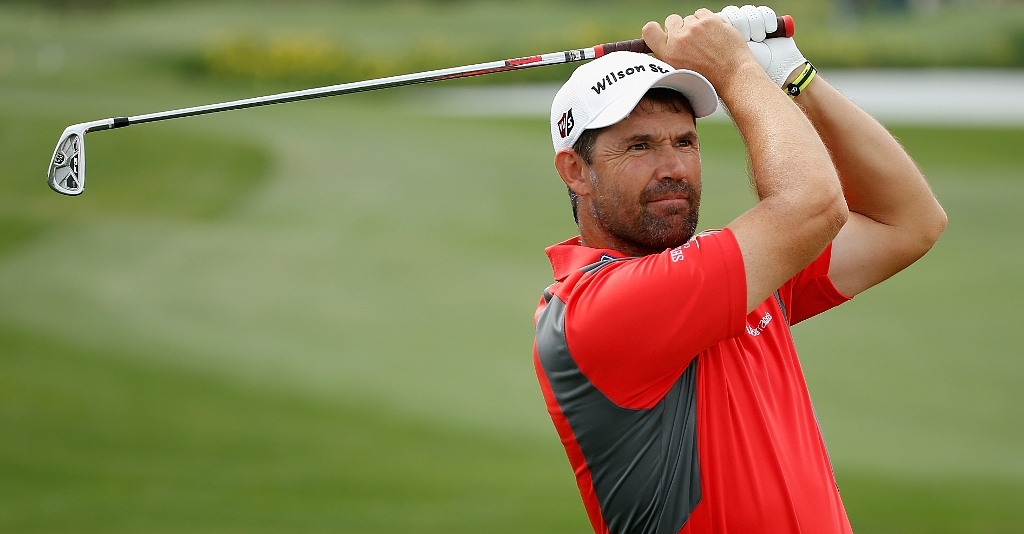 Rory McIlroy's hopes at this week's Dunhill Links Championship of showing he is a man for all seasons may have been dashed.
Rory McIlroy's hopes at this week's Dunhill Links Championship of showing he is a man for all seasons, despite his previous comments to the contrary, may have been dashed.
And it's some unseasonable fine and sunny weather that could do it.
The Northern Irish young gun caused a stir at this year's Open Championship at Royal St George's when he complained about playing in tournaments where "the outcome is predicted so much by the weather" and maintained that he was not prepared ton change his game "for one week a year."
Later in the year when he announced that he would be rejoining the US Tour, he said it was partly because the American weather played a lesser role in the outcome of tournaments there than it did in Britain and Ireland
He was fully expecting more bad weather in Scotland at this time of the year, but played his final practice round at St Andrews on Tuesday in glorious sunshine, with the prospect of more to come.
So when questioned about his prospects of taming the rain and wind so often associated with Scottish weather, McIlroy replied: "The weather's going to be perfect. There's going to be no wind and we're playing in sunshine. I've never seen St Andrews like this in September.
"Coming off the course at Royal St George's (where he finished 25th), I was very frustrated. I was cursing everything, the draw, the way I played, the weather.
"Now, looking back on it, it wasn't the right thing to say. If you want to be a great golfer you have to try and play well in all conditions.
"It will be great if the weather stayed like this all week, but if it doesn't, then it's another opportunity to challenge myself and see if I can do better in windy conditions."
McIlroy, who has not given up hope of catching world number one Luke Donald at the top of the Race to Dubai, despite being £1.4million behind, at least has happy memories of St Andrews – along with Carnoustie and Kingsbarns, one of three courses that will be used in the first three rounds of the Dunhill Links this week before the field goes back to the home of golf for the final round.
The 22-year-old finished joint third in last year's Open Championship despite following up an opening 63 with an 80 in his second round – in bad weather, of course – and has also had three top-10 finishes in four starts in the Dunhill Links Championship.
After tying for third in his first appearance as an 18-year-old, McIlroy also finished eighth in 2008 before sharing second place behind Simon Dyson two years ago.
"To be honest, the first time I played the Old Course, I wasn't a fan. I didn't like it," admitted McIlroy, who is partnering his father Gerry in today's first round at Kingsbarns.
"I didn't like that it was so different from every other golf course that I ever played, but once you've play it, it grows on you, and you realise that there's so many different ways to play it.
"It gives you so much variety, and now it's one of my favourite courses in the world. I think part of the reason for that is because I've played so well here and I've become so comfortable on this golf course.
"One bad day killed me at The Open last year and I've come close in this tournament before on a couple of occasions. It's a course that I've got great memories of. It's got a great atmosphere and I always look forward to coming back."