Weather still rules in Singapore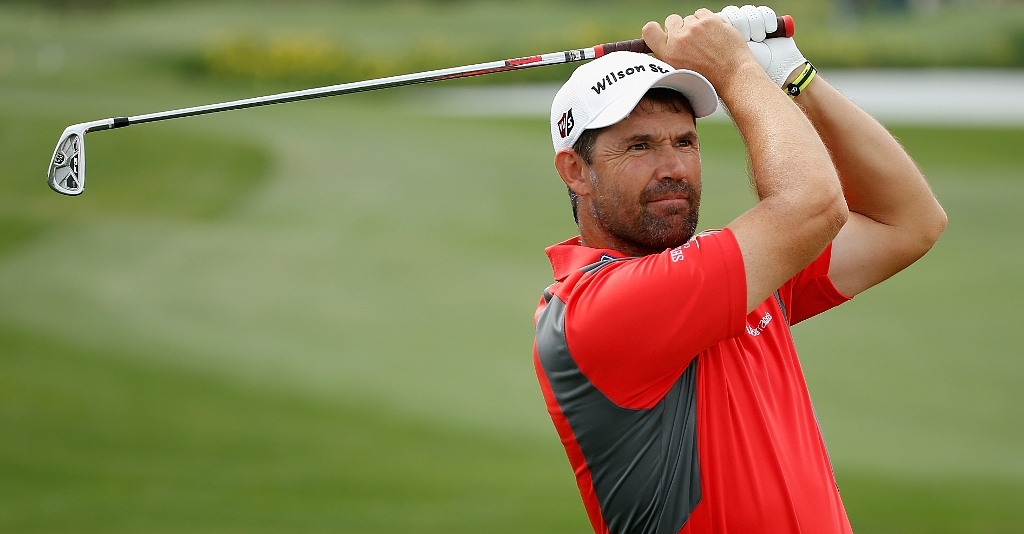 The Singapore Open continues to be plagued by bad weather after lightning caused play to be halted early on Friday.
The Singapore Open continues to be plagued by bad weather after thunderstorms and lightning caused play to be halted early on Friday.
Inclement weather meant that roughly half the field was unable to complete their opening rounds on Thursday and they were equally hampered on day two.
Simon Dyson and Chapchai Nirat held a share of the lead on six-under when play was stopped at 15:46 local time due to the threat of lightning, with the players never returning to the course.
Tournament officials from the Asian Tour and European Tour are bracing themselves for a long weekend ahead and are not ruling out a Monday finish.
"At present, our aim is still to complete 72 holes, weather permitting. We hope to finish the second round at approximately 3.15pm tomorrow, at which time there will be a re-draw for round three, which will not start before 4pm.
"The third and fourth rounds would then be played with the same draw, which would allow us to finish at approximately 5.15pm on Sunday, provided there are no further delays.
"However, if we do suffer more delays we would then decide, in consultation with the sponsor and promoter, whether to reduce the tournament to 54 holes or complete the fourth round on Monday," said Jittisak Tamprasert and Jose Maria Zamora, tournament directors of the Barclays Singapore Open.
Nirat, who was the first round leader thanks to a 65, endured an up and down day, with two bogeys wiping out the two birdies he managed over the nine holes of his second round.
Conversely, Dyson charged up the leaderboard with four birdies through 13 holes.
Overnight leader Thomas Björn – who is yet to begin his second round – is joined one shot off the pace by the Italian pair of Francesco Molinari and Matteo Manassero.
Phil Mickelson, three-time winner Adam Scott and Padraig Harrington did not make it onto the course like Bjorn, but at two over, level par and three over respectively they all have a lot of work to do on the resumption to climb into contention – especially if the tournament is shortened.
World number one Rory McIlroy finished his opening round with a one-under 70 but was unable to improve on his score through 12 holes of his second round.
"I'm struggling a bit with a cold or a sinus infection at the moment, so I'm not feeling 100 percent," said McIlroy, who is accompanied by tennis star and girlfriend Caroline Wozniacki in Singapore this week.
"The energy levels are fine, and maybe it's a good thing that the temperature and humidity is so high, because I might be able to sweat it out,"