Weather finally plays along in Durban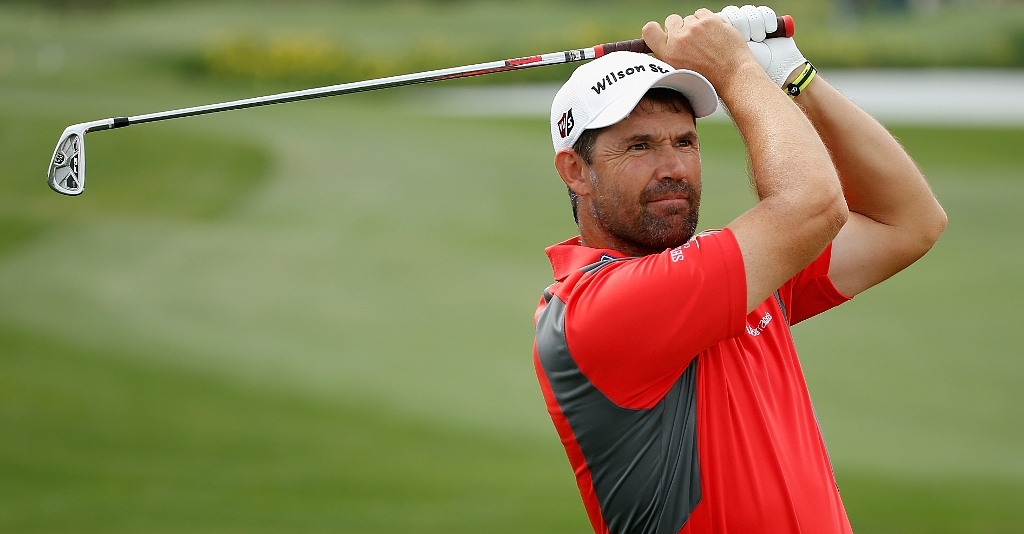 Golf fans finally got to see some action in Durban on Saturday as the Nelson Mandela Championship got underway.
Golf fans finally got to see some action at Royal Durban on Saturday as the Nelson Mandela Championship got underway after two washed out days.
South Africa's Tim Clark and rookie Morten Orum Madsen lead the inaugural event by one shot at five-under-par after carding 60s in their opening rounds.
That though is the halfway stage of the tournament as the co-sanctioned European and Sunshine Tour event has been cut to 36 holes with four holes shortened to change the initial par-70 course to a par-65 due to the saturated fairways.
Clark, who is finally finding some form again after almost a year out with an elbow injury, carded six birdies, including three successive twos on the back nine, and a bogey as he set the early pace.
"It wasn't that easy out there, but I was amazed at how good the greens were with all the rain they had. The greens were pretty firm and obviously great to putt," the 36-year-old said.
"I made some good putts and that's really what gives me this score.
"Obviously I gave myself a lot of chances and I made some good twos on some of those par threes."
He added: "Obviously we just don't know what's going to happen, if we're going to play again or what, but right now you've got to go as low as you can and be aggressive."
Dane Madsen, who along with England's Chris Lloyd only two weeks ago came through the qualifying school, birdied three of the last five holes to grab a share of the lead.
The 20-year-old Lloyd and another South African Lindani Ndwandwe are one shot behind.
"In every tournament if you give yourself a good start you always have a chance," Ndwandwe said.
"Getting a good start with the big guys out there is always a boost to your confidence."
English pair David Horsey and Matthew Southgate are among those who came in with 62s to be joint fifth.
The final round is set to take place on Sunday, weather permitting, but Monday has also been set aside as the 156-man field need to get through 18 holes.