Watson warns of Pebble's new teeth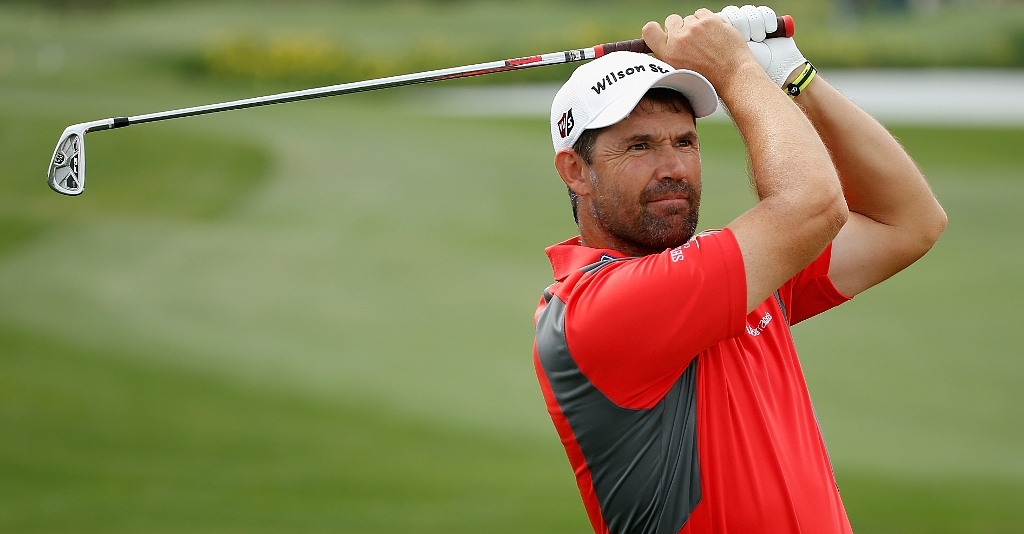 Tom Watson, who has played more US Opens at Pebble Beach than anyone else, has warned of its new dangers
Even before he won the US Open there in 1982, Tom Watson has had a special feeling for Pebble Beach but with the new teeth it has been given, he cannot be sure he'll still feel that way on Sunday.
On the eve of Thursday's first round, Watson warned that greater dangers than before await the unwary at this week's 110th championship.
"The golf course is a lot different than when we played it before, in the sense that it's more dangerous," the 60-year-old Watson told the media on Wednesday.
The course has been lengthened by 194 yards since the 2000 Open to bring it to 7040 yards, four greens have been rebuilt, 11 bunkers added or altered, notably in depth, and fairways reshaped and sections of rough shaved to bring the fairways closer to the sea..
Eliminating rough from the edge of fairways along will not be welcomed by the big-bombers more concerned with distance than accuracy as now they's have no rough to stop errant drives from rolling into the ocean. It's more dangerous with the fairways being cut right to the edge of the hazards.
"That was the intent. Let's make the hazards come into play was clearly the intention," Watson says.
The thought of offline tee shots running off the fairways, down a cliff side onto the beach below will be a frightening possibility to a good many players.
"That ball can roll right into the hazards if you get it going sideways a little bit," added Watson, the only player in this week's field who has taken part in all five US Opens played at Pebble.
"It puts another question in your mind about playing Pebble Beach; it toughens it up.
Speaking of the sixth hole that wends up and around a dramatic cliff, Watson said: "If you push it a little right, you're down there with the otters."
Ernie Els, the two-time US Open winner knows all about that. He has also learned that the sands below could be in play.
"I actually hit one on to the beach the other day on the 10th hole," the big South African admits. "If you just leak it there, the cliff comes into the fairway a little bit.
"I think I could have got down there (to play the ball off the sand), but I don't know if I would have come back up. I think you might need a rope or something coming up. It will be interesting."
To add to this danger, continuing dry weather and fresh breezes of Monterey Bay have made Pebble's fairways and greens hard and fast. It's tiny greens could also be bouncy.
Masters champion Phil Mickelson, a five-time US Open runner-up who is becoming increasingly covetous of a first US Open triumph, said he feared the organisers could have 14 dead greens on their hands if they fail to water them.
"There's not any forecast for rain," he said. "I'm certainly concerned that we could have 14 potential Shinnecock seventh holes (a hole that became almost impossible to play late in the 2004 US Open and had to be sprayed with water between groups during the final round to make it playable).
In the meantime, US PGA and two-time Open winner Padraig Harrington says he cant wait to tee off on the famed northern Californian layout.
"This is the fifth US Open at Pebble Beach, but it seems a little bit like the home of the US Open in the States," said the Irishman.
"It's obviously one of the venues that I think stands out in most people's minds. Everybody remembers Tom Watson chipping in to win, Tiger winning by 15 shots in 2000 and Nicklaus's one-iron (1972).
Defending champion Lucas Glover, meanwhile, feels everybody has a fighting chance.
"You'll have a guy hitting it longer and higher that will fly it on to the green and then you'll have guys that hit it lower and shorter that can bounce it up and be just as effective," he said. "That's the beauty of Pebble Beach."