Watson urges Woods to make apology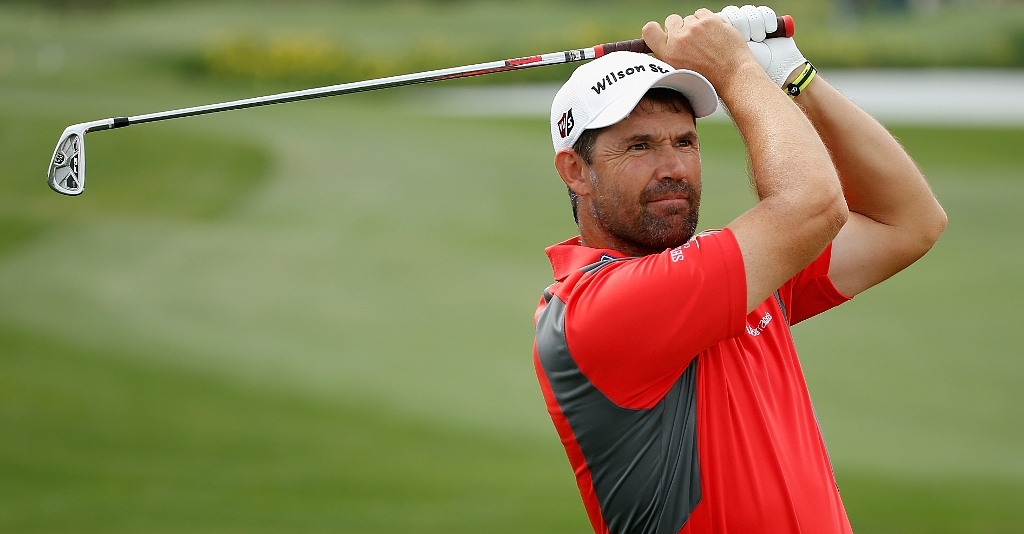 Tom Watson has called on Tiger Woods to apologise for his behaviour before returning to golf.
Eight-time major winner Tom Watson has called on world number one Tiger Woods to "show some humility" and apologise for his behaviour before returning to golf.
Woods has taken an indefinite break from the sport after speculation surrounding his private life erupted at the end of November.
He admitted to "transgressions" following allegations that he had extra-marital affairs.
Fellow American Watson, 60, has backed up the comments made by former US Open champion Geoff Ogilvy, that Woods should make his eagerly anticipated return away from the fairways.
"One of the things that is not in question is what Tiger has to do – he has to take ownership of what he has done. He must get his personal life in order," said Watson.
"And when he comes back, he has to show some humility to the public in the sense that if I were him, it wouldn't be at a golf tournament where I would first come out.
"I would come out and do an interview and say 'I screwed up' and admit it. And (say), 'I'm going to change; I want my wife and family back; I have to earn her trust back'.
"He messed up. He knows he messed up. The world knows he messed up. And he has to take ownership of that."
Watson also believes when the 34-year-old 14-time major winner ends his self-imposed career break he should also re-think on course antics.
Five-time Open winner Watson said: "I feel that he has not carried the same stature as the other great players that have come along like Jack (Nicklaus), Byron Nelson, (Ben) Hogan in the sense that there was bad language and club throwing on the golf course.
"You can grant that to somebody, a young person, that has not been out there for a while, but I think he needs to clean up his act and show the respect for the game that the people before him have shown."
Open runner-up Watson is making his first appearance at a regular European Tour event since the 1993 German Masters this week in the Desert Open Classic at Emirates Golf Club.