Watson two clear in Hawaii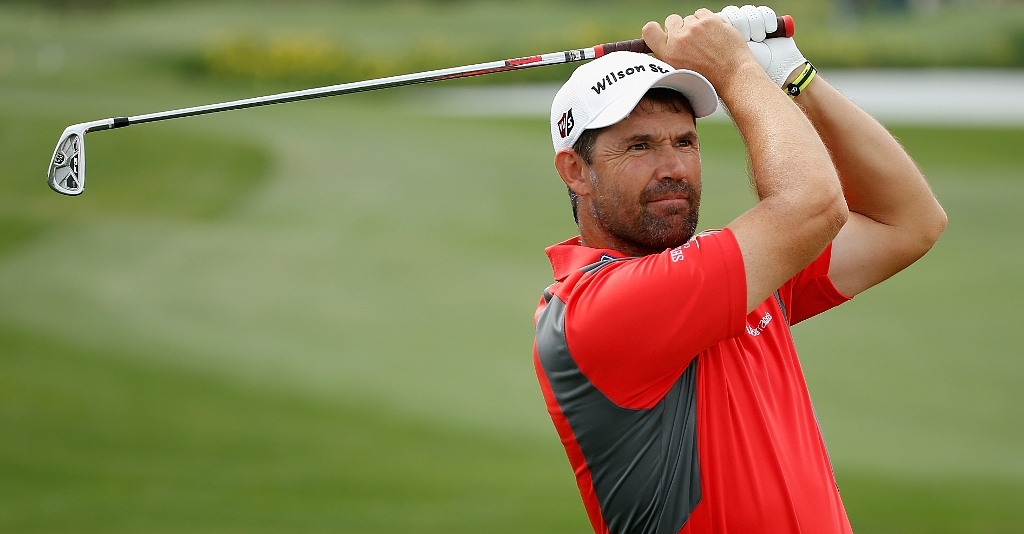 Tom Watson has blazed into 2010 with an event-leading birdie-binge at the Challenge Tour's Mitsubishi Electric Championship.
Tom Watson has blazed into the 2010 Champions Tour season with an event-leading birdie-binge at the season-opening Mitsubishi Electric Championship.
The 60-year-old multiple-major winner posted a 6-under 66 in the second round on Saturday to go two shots clear of seniors golf debutante Fred Couples and three clear of Michael Allen and another Challenge Tour 'youngster' Tom Lehman.
Germany's Bernhard Langer leads the European charge. His second successive 68 has him tied for 10th
Watson, coming off a win with Jack Nicklaus in the Champions Skins at Kaanapali, had a shaky, three-birdie, three-bogey start, but overcame it by going out on the second nine and blazing home with six birdies on his back nine for a 15-under 129 total.
Couples, who posted a bogey-free 66, is making his first official Champions Tour start on a sponsors exemption to this 2009 winners-only event.
Watson, who was bogey free on Friday, struggled with his putter early on Saturday..
He started with a three-putt from 18 feet where he missed a 3-footer for par. Then he missed a near tap-in on the par-3 eighth to pick up his second bogey before pulling 4-foot putt for par wide on the next hole and dropped back a stroke off the lead he had held after the first round.
"I have a tendency of yanking my putts way inside and shut the face, and I just can't get away from it," Watson said. "It's a quirk in my stroke. I've fought it for a long time. I haven't been able to solve it yet."
Not quite true, for just when it seemed his putting would blow him out of contention, it suddenly righted itself.
"You've got to make them," he said about putts and winning tournaments, "And and that's what I did on the back nine."
Watson and his pursuers had a second day of mainly calm and hazy weather at Hualalai Golf Course, ranked among the easiest on tour when the wind is not blowing hard. Watson has described it a quarter horse race.
"I hope my horse doesn't trip," he added. "I'm letting loose. I'm not holding back on the reins," he said.
Couples is aiming to pick up a maiden seniors title in his first over-50s start which he says he is lucky enough to be making on a sponsor exemption to this elite, 2009 winners-only event.
"It's not like you're going to be a nervous wreck, you just want to accomplish a goal and that's to win," Couples said. "It's been done before. I don't know how many guys have played their first champions event and won. But that's my goal."
Fifteen players have won in their Champions Tour debut. They include Nicklaus, Arnold Palmer and Gary Player and three players last year, including Tom Lehman.