Watson: The cowboy who cried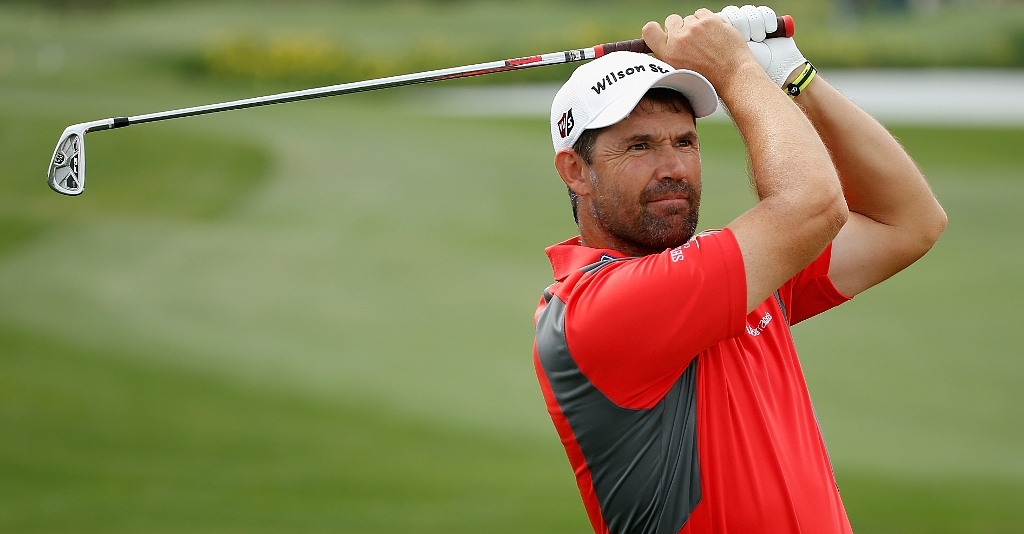 Big banger Bubba Watson, one of the longest hitters in world golf, has revealed another side to his macho image.
Big banger Bubba Watson, one of the longest hitters in world golf, revealed another side to his macho image on Thursday,
He allowed his emotions to get the better of him and allowed tears to flow freely after taking the early lead in the clubhouse with Italian star Eduardo Molinari in the fog-delayed, first round of the USPGA Championship at Whistling Straits. .
"Hopefully you all don't think I'm a sissy," he told reporters at his post-first round media conference, before lightening up, wiping his eyes and drawing a laugh by adding:.. "You do know I do hit the ball a long way, don't you."
The tears came when he opened up to reveal that his golf had suffered during the past year due to some heart-wrenching private torment brought on by his father's on-going battle with cancer and with the shock diagnosis that his wife, a former professional basketball star, also had a cancerous tumor.
It was only after two months of torment for the two of them that further investigation disclosed that the first diagnosis was incorrect and she "had an enlarged pituitary gland" that was not malignant.
"It wasn't anything (unusual) for a girl six foot or taller. It's normal to have an enlarged pituitary gland.
"So the first doctor gave us the wrong diagnosis, but we didn't know that at the time, so it was scary."
Watson said that while his father's illness and his wife's health scare had hurt him emotionally and affected his golf, the experience had also helped him maintain a healthy perspective on golf; that it is not the be all and end all of life.
Watson is one of the few professionals who can claim never to have had a lesson and says he has no intention of getting one now for fear that it might spoil his game and take away some of the enjoyment he gets from golf.
"I've never been tempted. The game comes natural to me. It's fun and I don't want to make it a job," he said.
"I play it because I love it. A few times over the years I've been angry and my wife has yelled at me a few times and said 'why are you angry, this is what you love to do'.
"If I get a lesson, that means it's a job and that means I think I'm not good enough anymore."
Watson, one of the few lefthanders on the tour and a player renowned for his improvisation, has found success with his unusual approach.
Earlier this year, he won his first PGA Tour title – and promptly dedicated the win to his parents.
Then on Thursday, using his big guns. he marched into as share of the early clubhouse lead with a 4-under 68.
He shares the lead with Italy's Francesco Molinari, a former US Amateur champion, but both will have to wait for some time to see if their lead holds out as close on half the field, including a menacing looking Ernie Els, who is just one shot behind them with four holes to go, complete their first rounds this morning
"It's a major championship, it would be an honour to win, but of course there is still a long way to go."
Watson is adamant that he won't change anything heading into a key weekend.
"That's how I approach every golf tournament. I don't change the way I do anything. I still hit driver as much as I can and hopefully chip and get up and down and make putts."