Watson's come a long way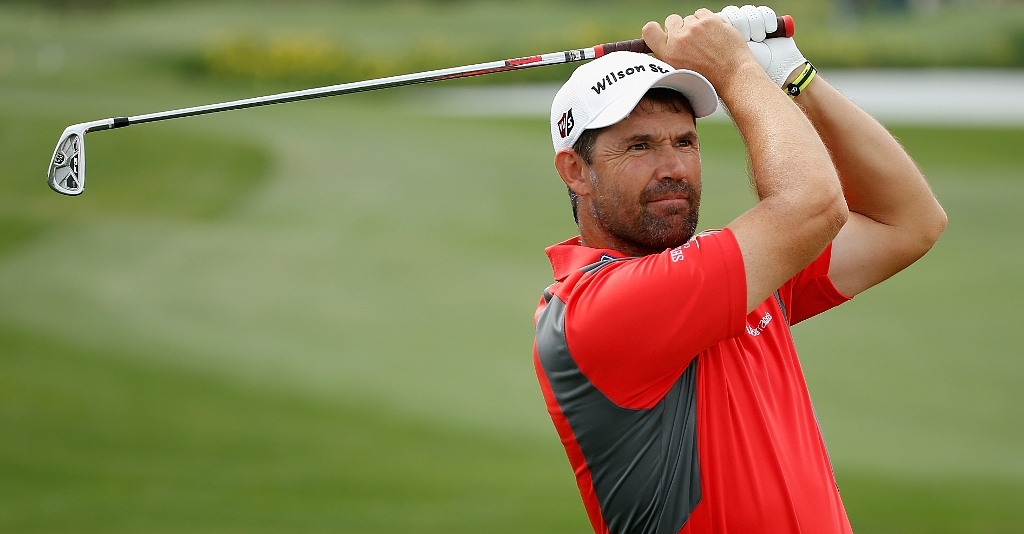 Only 10 months ago Bubba Watson was playing the role of the Ugly American – now he's the new Masters champion.
Only 10 months ago Bubba Watson was playing the role of the Ugly American – now he's the new Masters champion.
The 33-year-old from Bagdad, Florida, last made headlines after a disastrous trip to France in 2011 to take part in the French Open.
Watson missed the cut, but more newsworthy was his behaviour during the four days, which certainly rubbed the French press the wrong way.
He described the Eiffel Tower as "that big tower", the Louvre as the "building starting with an L", the Arc de Triomphe as "this arch I drove round in a circle" and the Versailles Palace as "the castle we're staying next to" during his brief trip.
"I'm a golfer not a history major", said the American, who clearly felt like a fish out of water – and had no trouble telling everyone about it.
He also complained about the French crowds and the organisations of the tournament.
"Every tee says 'no phones, no video cameras' and on every tee there're hundreds.
"It's not a normal tournament. There's no security. I don't know which holes to walk through. There's no ropes."
He later tried to explain his behaviour.
"I didn't understand that I was the big star of the week because I don't go over to Europe that much," he said.
"I'm not used to being the star, so I couldn't understand why anybody would want to interview me playing bad golf."
But his French misadventure will be a distant memory now as he celebrates not only the arrival of a newly-adopted baby son, Caleb, but a maiden major victory after beating Louis Oosthuizen in a play-off, capping off an incredible final day at Augusta.
Watson's final round will be remembered for the four successive birdies he made on the back nine to catch leader Oosthuizen and his incredible second shot from the pines on the second sudden death play-off hole.
"It just set up for a perfect draw – well, hook," said Watson, who is known for his ability to hit massive hooks and slices – "Bubba Golf", he calls it.
"I hit about 15 feet off the ground until it got under the tree and then started rising. Pretty easy!"
Asked if he had dreamed about a putt to win the Masters he added: "I dreamed about it – I just never made the putt.
"I wanted to make sure I focused hard on that putt, because I knew how delicate these situations are and how this may never happen again."
Watson broke down in tears after sinking that putt and there was an added reason for the tears this time – his month-old son Caleb.
Watson and his wife Angie started the process of adopting four years ago as she cannot have children.
"It finally came to this winter that we could do it," he said. "We got turned down a couple times, but on the Tuesday of Bay Hill (three weeks ago) we got a call, on the Wednesday we made the decision and the Monday after we were down in South Florida, picking up little Caleb.
"I can't wait to get back. I haven't changed a diaper yet."
Watson becomes the 14th different major champion in a row, with the last eight all being first-time winners, and moves up to fourth in the world.