Watson rolls back the years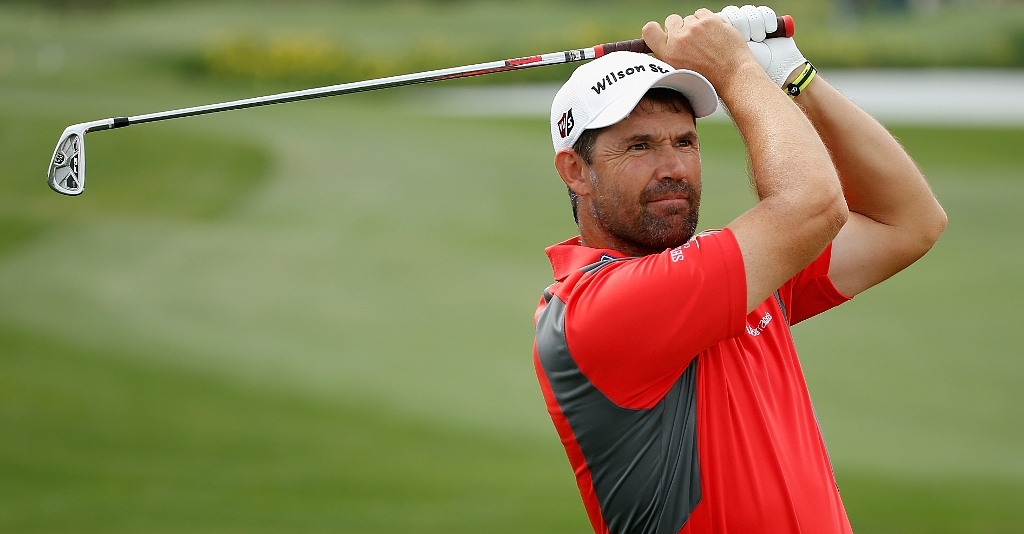 Tom Watson put on a links course masterclass in the worst of the conditions at Royal St George's on Saturday.
Tom Watson put on a links course masterclass in the worst of the conditions at Royal St George's on Saturday.
As the wind and rain arrived as forecast, most of the early starters struggled to keep their scores respectable, but 61-year-old Watson fired the lowest round of the day, a two-over 72 that gave him the clubhouse lead.
The five-time Open champion, the first of which came in 1975 – six years before his playing partner for the day, Ricky Barnes, was even born – lies on four over par for the tournament.
Watson opened with six straight pars, a fantastic effort in itself, before making a birdie at the long downwind seventh.
Three bogeys in five holes on the back nine halted his progress, but a 20-footer for birdie on the 16th kept his round going.
And despite finishing with a three-putt for bogey on the last, Watson's 72 is a score that many ahead of him would definitely have settled for.
"These kids hit it so much further by me but it takes some guile and experience on these courses and it takes some luck," he said after his round.
"A lot of times these young kids try to hit the ball hard but that doesn't flight the ball in the wind very well.
"In my case I can't hit it hard because I'm 61 so I flight it naturally and that is good in conditions like this.
"The most important thing here is you have to manage the holes properly.
"I do enjoy it, the challenge of dealing with these conditions is fun – it is a game.
"I beat the course a few times today and it was very good for me.
"I managed to get around with my putter today, which was spot-on.
"It saved me and now I know why I won all those Opens – that putter has been good to me.
"Today is one of those days I'll remember because it was a good day out there."
He could have done without the rain, however.
"It was impossible to stay dry so the caddie didn't make any difference as everything got wet," he added.
"You just try to do the best you can do, keep your grips dry and your wits about you because par is a good score out there.
"I liked the forecast yesterday – dastardly as Peter Alliss would call it – but without the putter doing what it did it could have been a 77 easily.
"If the wind stops blowing and the rain stops this course will be there for the taking."