Watson has high praise for Lewis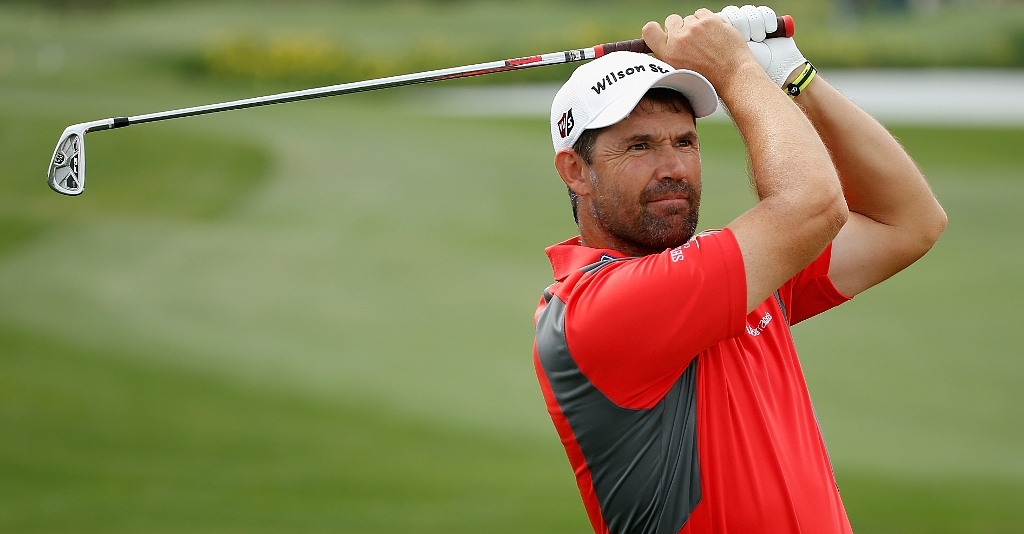 Tom Watson had high praise for Tom Lewis after watching first-hand the 20-year-old's heroics in the first round of the Open.
Tom Watson had high praise for Tom Lewis after watching first-hand as the 20-year-old amateur carded his record-breaking five-under 65 in the first round of the Open Championship.
The five-time champion, who Lewis was named after, was highly impressed with the fresh-faced English playing partner after he posted the lowest round by an amateur in Open history.
"How about that? He could be my grandson," said the 61-year-old, who signed for a 72.
"He's quite a refined player at age 20. We certainly have a new young breed out here, don't we?
"We've got the McIlroys and the Ishikawas and the Lewises. We have a lot of young players playing very good golf.
"I just had to smile inside to watch him. I certainly was impressed by the way he played."
Lewis hails from the same Welwyn Garden City club that produced Sir Nick Faldo, and his goal is to surpass Faldo's tally of six majors.
"That's a good goal to have," Watson added: "That's setting your sights high. Your dreams are there as a young man – that's what I had."
Lewis, in the meantime, says he has set his sights on following in the footsteps of Rory McIlroy.
Initially a 900/1 outsider at Royal St George's, Lewis admitted to the media after his stunning round that while he could not help thinking about the Claret Jug, his prime target this year remains the silver medal for leading amateur, an honour claimed by McIlroy at Carnoustie in 2007.
Right now he is six shots clear of nearest rival Peter Uihlein, the reigning US Amateur champion.
After winning the silver medal, McIlroy then went on to play in the Walker Cup team that year before turning professional and securing his European Tour card by finishing third in just his second event as a professional.
"It would be really nice to play Walker Cup in September, and hopefully I can perform well up until then to give me confidence to turn pro," Lewis said.
"Hopefully I can get a few invites and try and get my card. I'll just keep my head down and practise what I know, and hopefully it'll work.
"Rory is an excellent player. He's definitely one of the best players out there at this moment. He's world No.3 and he'll definitely get to world number one at some stage in his career.
"Hopefully I can get to the same standard and have a few battles with him. That would be a dream. He's an excellent player, and I look up to him. I'm sure he won't be too far away coming into Sunday."