Watney eyes foreign success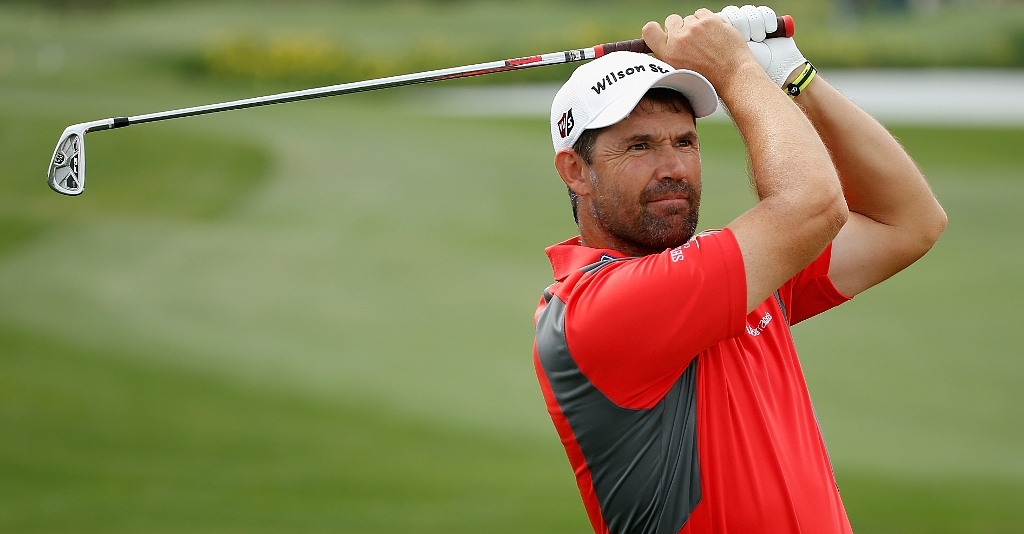 Despite already enjoying great success on the PGA Tour, American Nick Watney would love to add a foreign victory to his resume.
Despite already enjoying great success on the PGA Tour, American Nick Watney would love to add a victory on foreign soil to his resume.
Watney, already a two-time winner in the US this year – at the AT&T National and the Cadillac Championship – is in Australia for the first time since 2004 as he prepares to play in his first ever Emirates Australian Open.
The World No 12 may not have much Aussie experience, but he realises that the tournament is a prestigious one.
"I've seen the list of winners and watched the event when I'm at home and there is a lot of history here," said Watney.
"(Past champions) Jack Nicklaus and Arnold Palmer have said to be a truly great player you've got to travel the world and win everywhere.
"It would definitely be a huge feather in my cap to play well here.
"I have come a long way so I would like to make it worthwhile."
Of the Lakes layout, he added: "I've watched on TV when I have been back at home and it looks like a great test. I was surprised to hear that 19 under won last year. That is really good golf."
Watney, coming off a 33rd-place finish at the HSBC Champions event in Shanghai last week, was also asked about his current form: "I would say I am cautiously optimistic. Last week I did not play very well for the majority of the tournament.
"But I've had a decent couple of days preparing here. I'd like to say that I feel great but I'll give it a 'good' as of right now."
Putting is a strength of the 30-year-old's, though he conceded that he hasn't quite come to grips with the undulating greens at The Lakes.
"This is the best I've putted for a year stretch," he said.
"And I am getting more and more used to situations and being in contention, knowing how I react to different situations.
"I think the combination of those two help boost my performance.
"I did not putt so well today (at Wednesday's Australian Open pro-am), to be honest. The greens, from what I hear, the wind can blow pretty well.
"I think they keep them a little on the slower side so the balls don't roll.
"The surfaces are nice and I have one more day to get used to the speed."