Villegas switches to TaylorMade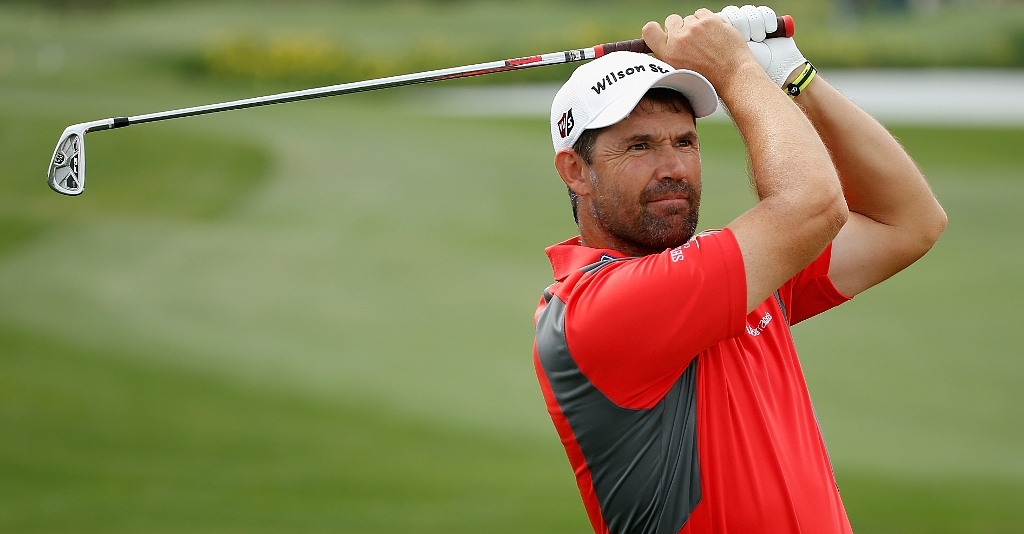 A sneaking suspicion that Camilo Villegas was set to leave Cobra Golf for TaylorMade has been confirmed.
A sneaking suspicion that Camilo Villegas was set to leave Cobra Golf when he used a TaylorMade driver at last month's Open Championship have been confirmed.
The Colombia star, currently ranked No 24 in the world and a two-time winner on the PGA Tour, has indeed signed with the adidas-owned TaylorMade and from now on will play all his golf using a TalorMade equipment.
CNBC's Darren Rovell broke the news this week via Twitter, saying "Camilo Villegas is a new spokesman for Taylormade."
Mark King, Taylormade-Adidas Golf president and chief executive officer, later said, "Camilo is a winner, a gentleman, and a fan favourite.
"Cameras tend to find to him because he has presence and a magnetism that's impressive and rare. Camilo also shares the same values with our brand and our people, including a burning desire to improve and reach his potential. We very much want to help him do that, which is why we believe this is a great fit."
Under the terms of Villegas' new agreement with the Californian-based TaylorMade, Villegas will use Taylormade golf clubs, carry a Taylormade bag and use a Taylormade ball next season, but financial details of the new deal were not disclosed.
According to a representative of the company more details will be announced in an official press release on Tuesday.