Viking Classic a damp squib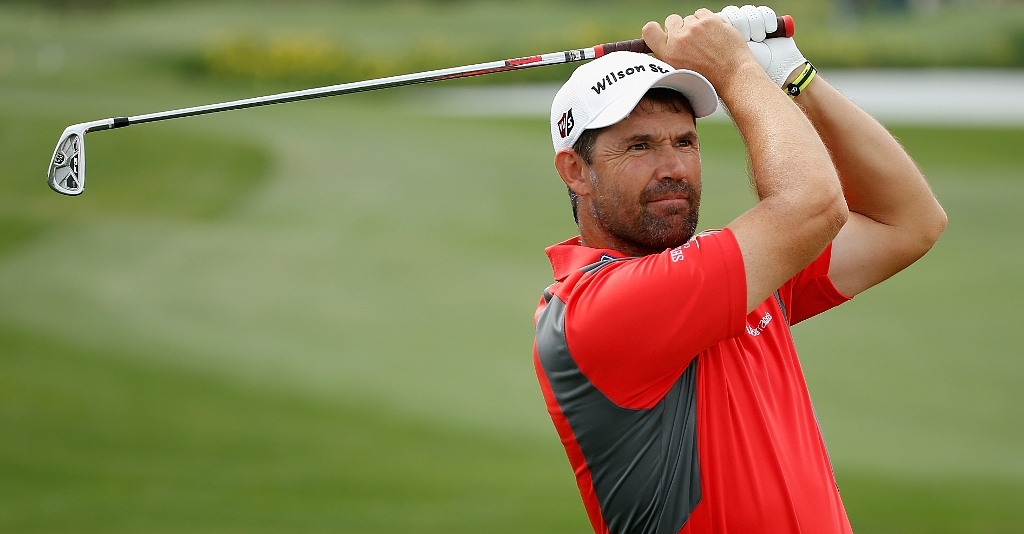 The Viking Classic was cancelled without a ball being hit after persistent rain left Annandale unplayable.
The Viking Classic was officially cancelled on Saturday without a ball being hit after persistent rain left the Annandale Golf Club unplayable.
The PGA Tour officials had twice delayed the opening round due to the weather on Thursday and Friday, but they were forced to call off the event after further downpours on Friday evening completely soaked a course which already had large areas of standing water and mud.
Officials had hoped to play an abbreviated 36-hole event on Monday, but that was ruled out after groundskeepers advised the course would not dry out in time.
"I told them this was closer to a FEMA disaster site than a golf course," tournament director Randy Watkins said.
"Somebody asked if you could play somewhere else. I don't think you could play golf within 150 miles of here."
The cancellation is the first time a PGA Tour event has failed to go ahead since the 1996 AT&T Pebble Beach National Pro-Am, which was also called off due to unplayable conditions.