Van Zyl holds on for back-to-back win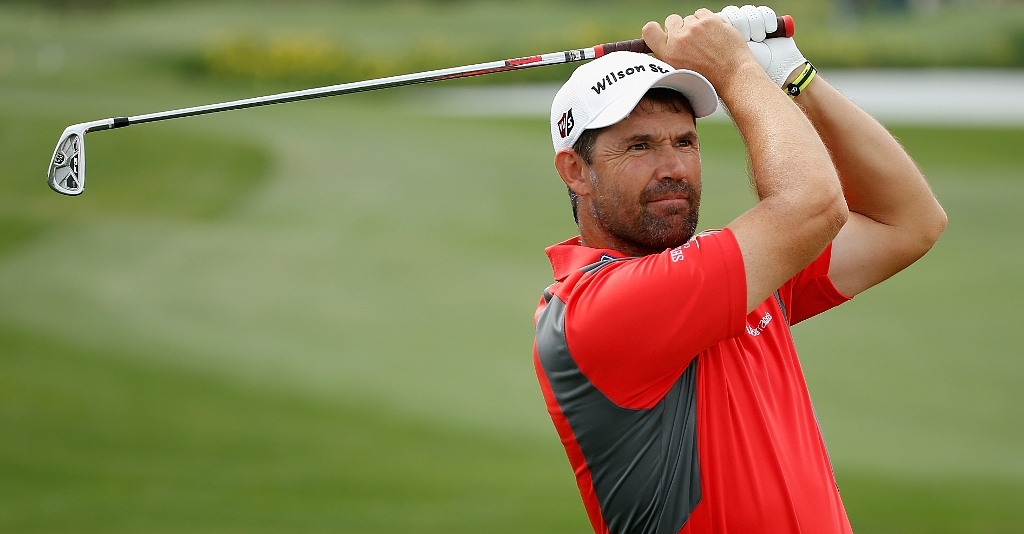 It took 11 holes of patience and pars and a fired up charge from Garth Mulroy to get Jaco van Zyl into gear.
It took 11 holes of patience and pars and a fired up charge from Garth Mulroy to get Jaco van Zyl into gear.
But when he did get there, there was no stopping him.
He went on to successfully defend the Telkom PGA Pro-Am title he won last year, once more at Centurion Country Club.
But Mulroy never allowed him to turn it into the comfortable cruise to victory so many had expected when they looked back on his track record at this course – two consecutive second places and then a win in the past three years.
Mulroy had different ideas about this, however, and despite spending the whole of Thursday night fighting a fire at the house where he was staying and then having to shower and brush his teeth at the course before he teed off in Friday's final round, he set the course alight with an eagle-birdie start to immediately close the gap on Van Zyl.
Four more birdies followed and suddenly Mulroy was in the lead through the first 10 holes.
Pars followed for the rest of the round except for the birdie on 15 which briefly put him into a share of the lead with Van Zyl.
He was to finish with a seven-under 65, a 14-under total and only one shot off the pace.
Van Zyl had the opposite start to his round, posting 11 straight pars which lost him the lead.
However, he knew what was needed on the back nine and went after it with back-to-back birdies on the 12th and 13th before another birdie on the par-five 15th sealed the deal.
"It's obviously a first for me, successfully defending my title, and it's a great honour," said Van Zyl afterwards.
"You don't always get that bite of the cherry so it was really nice to do it."
He did not seem too perturbed by his slow start.
"I played the front nine really nicely," he said. "I think I only missed one green in regulation and I hit some really good putts which didn't go in; so you are going to get days like that where you just have to grind it out.
"I just hung in there and knew I had two par fives on the back nine to go. I capitalised on both of them and then hit it really close on 13."
Van Zyl has been the most consistent player on the Sunshine Tour over the past couple of seasons, a fact to which he attributes hours of practice.
"That's why you practice. That's why you spend hours on the range and on the practice green. It's just to be in this situation and position and sometimes you are going to capitalise and sometimes you won't," he said.
It seems that he has capitalised more than most, with this being his third win of the Sunshine Tour season and eighth of his career.
He has also now leapfrogged Hennie Otto into fifth on the Sunshine Tour Order of Merit with earnings of just under R1-million for the year.
Third place went to Adilson da Silva, who struggled in the early holes, making three consecutive bogeys from the third onwards. Last week's Zambia Open champion then showed the tenacity which led him to that victory by coming back with four birdies to settle for a one-under par round and a 12-under par total.