USA'S RYDER CUP WINS AGAINST EUROPE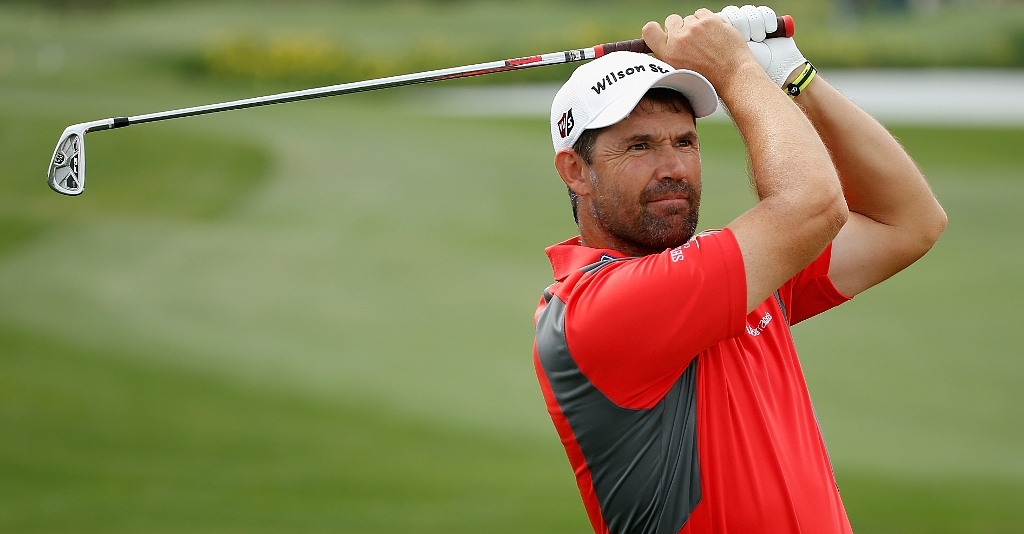 Paul Azinger's side outfoxed Europe over three days of intense competition in Kentucky, despite going into the game without Tiger Woods.
Paul Azinger's side outfoxed Nick Faldo's men over three days of intense competition in Kentucky, despite going into the game as heavy underdogs – and without Tiger Woods.
Here PA Sport looks at the previous American wins over Europe.
1979: USA 17 Europe 11
The hosts won by six points despite the Great Britain and Ireland side being bolstered for the first time by players from continental Europe. Seve Ballesteros and Antonio Garrido were the significant additions but the US won four of the five sessions to secure a handsome advantage.
1981: USA 18.5 Europe 9.5
The 24th edition of the competition brought Europe's heaviest ever defeat, by a staggeringly one-sided nine-point margin. Dave Marr (USA) and John Jacobs were the captains as fans at Walton Heath saw the likes of Lee Trevino, Jack Nicklaus and Ray Floyd run riot.
1983: USA 14.5 Europe 13.5
Nicklaus was again a central figure in Florida, where he captained the side opposite Tony Jacklin. The margin brought the European side closer to victory than it had managed since its formation in a team including six future captains – including Nick Faldo. The sides were level at 8-8 going into the singles with the American side edging it.
1991: USA 14.5 Europe 13.5
After three consecutive defeats, the US reclaimed the Ryder Cup on Kiawah Island in one of the more ill-tempered contests between the rival teams. The scores were once again locked at 8-8 going into the singles, with Bernhard Langer the unfortunate player whose missed putt handed the win to the hosts as he halved with Hale Irwin in the final pairing.
1993: USA 15 Europe 13
A second successive reverse for Europe and for captain Bernard Gallacher. The Belfry crowd saw the home team take a slender lead into the final day, only for Tom Watson's men to hoover up 7.5 points in the singles to take the trophy.
1999: USA 14.5 Europe 13.5
Europe were denied a third win in a row at 'the battle of Brookline' as they frittered what had seemed to be an unassailable 10-6 lead after two days. Requiring just four points from the 12 singles rounds to retain, they fell just half a point short as the US dominated the final day. There was significant controversy when the American team flooded the green in celebration before the match was officially over and trampling the path of Jose Maria Olazabal's final putt in the process.