USA make it three in a row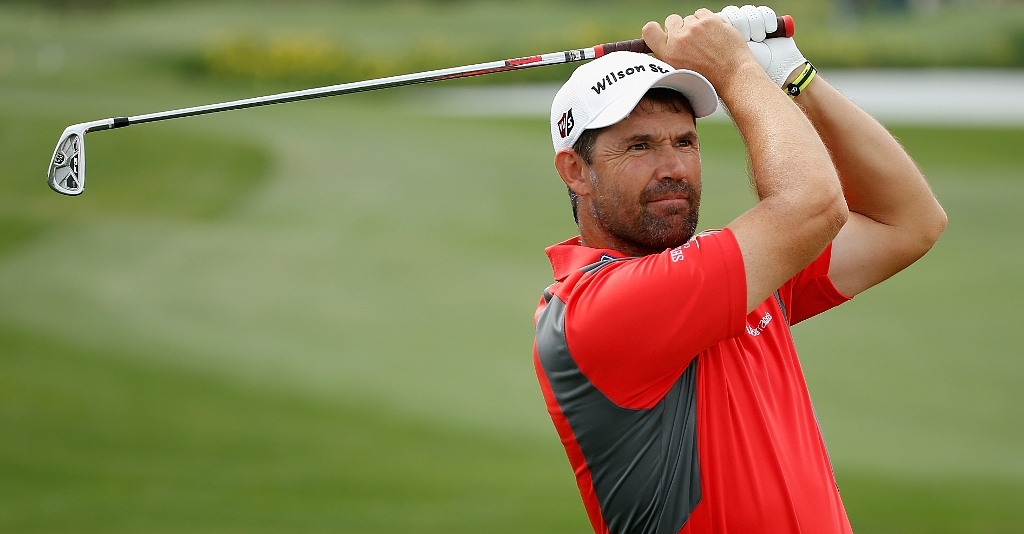 The United States won the Walker Cup for a third consecutive time, this one by an emphatic 16½ – 9½ margin.
The United States have beaten Great Britain and Ireland in the Walker Cup for a third consecutive time, this one by an emphatic 16½ – 9½ margin at the Merion Golf Club in Pennsylvania.
The bi-annual amateur contest was sealed after just three of Sunday afternoon's 10 singles matches when Peter Uihlein defeated 20-year-old Stiggy Hodgson 3&1.
That gave the hosts an unassailable 13-6 advantage and ensured their non-playing captain Buddy Marucci would lift the trophy for a second consecutive occasion after he masterminded the USA's narrow success at Royal County Down Golf Club two years ago.
USA had opened up an 8-4 lead after the opening day's play on Saturday and immediately set about building on that advantage by winning three of Sunday morning's four Foursome contests.
That left the hosts needing just two points from Sunday afternoon's singles matches to clinch the trophy and while Scotland's Gavin Dear beat Brian Harman 3&2 in the lead-off match, favourable scores elsewhere meant the Americans were never in danger.
In fact they had it sewn up from the next two matches with Rickie Fowler beating Matt Haines 2&1 before 20-year-old Floridian Uihlein put a seal on the result.
That left the rest of the players on course to go through the motions, although Morgan Hoffman ensured the USA's lead grew further as he beat Wallace Booth one-up in the fourth-completed singles match.
Cameron Tringale thrashed Luke Goddard 8&6 to inflict further misery on the visitors, although they clawed back some respect as Sam Hutsby and Tommy Fleetwood both won one-up against Adam Mitchell and Drew Weaver respectively.
Niall Kearney was also a winner. He beat Nathan Smith 3&2 while Chris Paisley earned half a point from his match with Bud Cauley.
But fittingly it was the USA who got the final point of the weekend's action when Brendan Gielow defeated Dale Whitnell 4&3.