USA? Europe? It no longer matters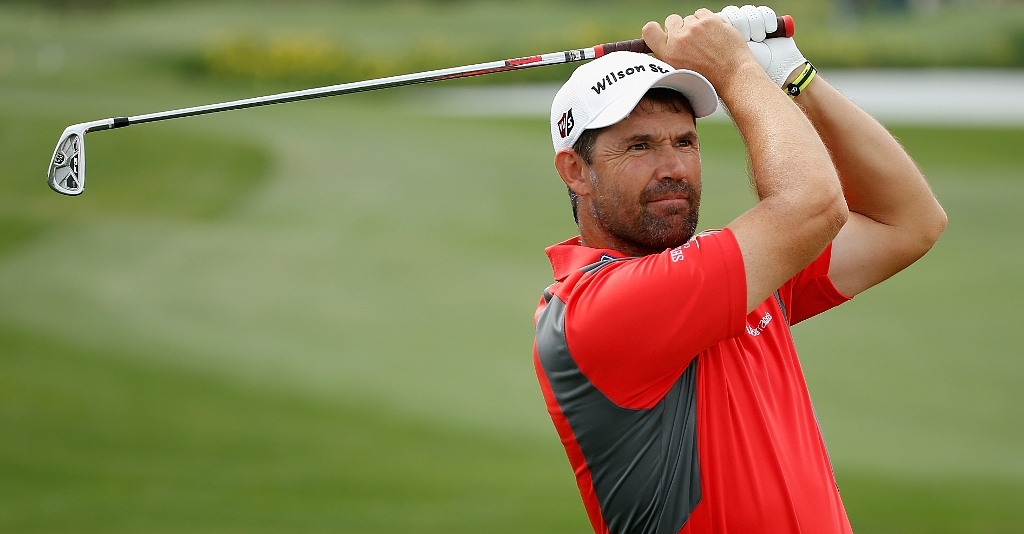 Paul Casey believes it no longer matters whether the world's top golfers play on the PGA Tour, the European Tour – or both.
Paul Casey believes it is no longer important whether the world's top golf professionals play on the US PGA Tour, the European Tour – or both.
In the last few weeks, three of Europe's top golfers, world number one Lee Westwood, rising star Rory McIlroy and USPGA champion Martin Kaymer, have all declined the chance to take up PGA Tour membership.
But world number seven Casey, who is a member of both tours, told Reuters: "I think week-in week-out there is no doubt the PGA Tour is stronger in depth.
"But there are also seven Europeans in the top 11 of the world rankings. That's got to be close to a record so the quality of the fields in Europe week-in week-out is extremely high as well.
"It doesn't matter, these guys are just focused on playing the biggest events around the world. I don't think it matters any more where your home tour is," the 33-year-old from Surrey reasoned.
"I still enjoy playing around the world and because I have got a place (an American wife, a home and a Tour card) in the States it is very convenient for me to play there."
Casey added that missing the lucrative FedEx Cup series at the end of the American season would be the only downside for the 'we-are-staying-in-Europe', Ryder Cup-winning trio.
"The thing they are going to miss out on is the FedExCup," he said. "That's a huge amount of money – but then again they can make a huge amount in Europe too.
"I wouldn't say they're passing up on money. It's not about money anyway, it's about where you want to spend your time and where you want to play.
"They are still giving themselves opportunities to win all over the world so I don't think they're really limiting themselves. (But) a lot of Americans will be sad they don't get to see them as often and I understand that."
Although Casey has a liking for the Middle East, having twice won the Abu Dhabi Championship.twice, he is a littler apprehensive coming into the European Tour's season-closing Dubai World Championship.
He explained: "I have been playing some great golf leading up to this, but I admit I'm already working on things for next year – working on the swing and a lot of stuff to make sure I am ready for 2011.
"I'm here because I want to win, but trying not to worry about the swing is a little bit tricky."