US Tour name Furyk Player of 2010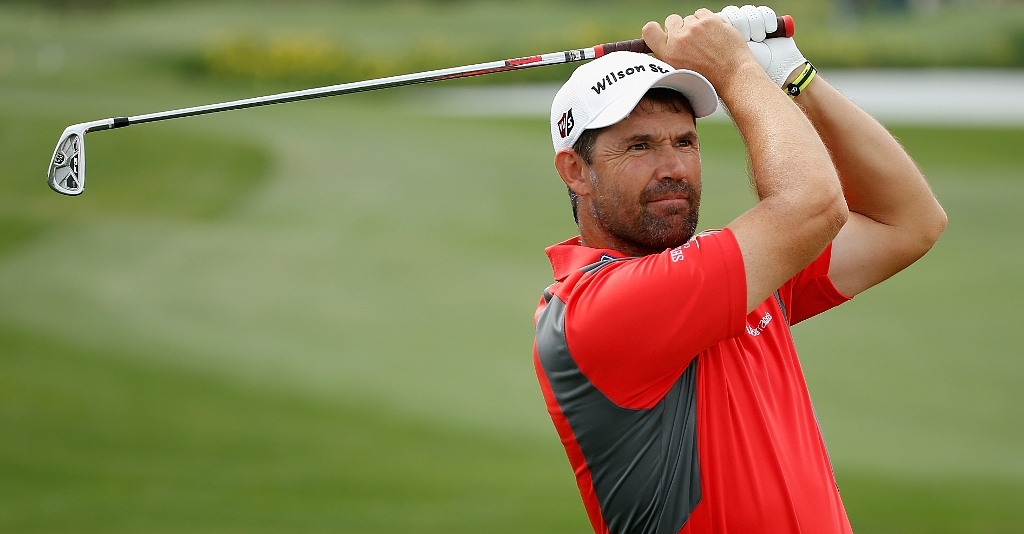 Jim Furyk, who won the FedExCup on the back of three Tour wins, has been named 2010 US PGA Tour Player of the Year.
US Ryder Cup star Jim Furyk, who won the FedExCup on the back of three PGA Tour wins, has been named the 2010 US PGA Tour Player of the Year.
Announcing the award at the Chevron World Challenge at Thousand Oaks in California on Saturday, PGA Tour Commissioner Tim Finchem said Furyk had been voted in by his PGA Tour peers.
Furyk, a seasoned 40-year-old former US Open champion, earned his first-ever Player of the Year award after winning the Transitions Championship, the Verizon Heritage and the season-ending TOUR Championship – more than any other player on the Tour this year including former multi Player of the Year award winner Tiger Woods who is still seeking his first victory of a troubled year at this week's Chevron Challenge.
Furyk also finished second on the money list with $4,809,622 and fifth in adjusted scoring average with a 69.83.
"The year just keeps getting better is all I can say," a beaming Furyk said. "I'm not sure I want 2010 to end at this point."
Furyk, held off Ernie Els, Dustin Johnson, Matt Kuchar and Phil Mickelson in winning the Jack Nicklaus Trophy for his Player award..
"Jim is a tremendous player, a consummate professional and with three wins and the FedExCup title, his season was certainly worthy of the award," Finchem said.
Furyk had gone more than two years without a victory when he broke his drought with his win at the Transitions Championship in March.
He then won again a month later at Hilton Head and finally ended the year with a par save from a green side bunker on the final hole at East Lake to not only win the Tour Championship, but also the year-long FedEx Cup competition…
He had previously won the PGA of America's Player of the Year award which was based purely on points, but said his latest award carried more weight with him because it was based on the votes of fellow players.
"This one is very meaningful … having all my peers and colleagues – basically the guys I play against week in and week out – vote for me as player of the year is what's special," Furyk said.
Not unexpectedly, Rickie Fowler, who made the US Ryder Cup team in his first year on the US PGA Tour, was named PGA Tour Rookie of the Year and Jamie Lovemark as the Nationwide Tour Player of the Year.