US PGA Tour backs Mickelson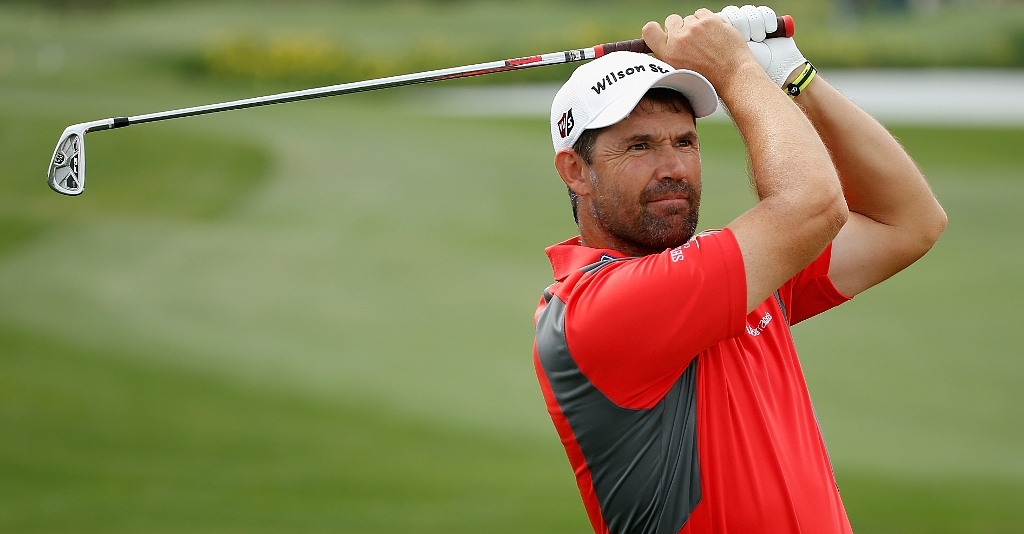 The US PGA Tour has backed Phil Mickelson on the Ping Eye 2 lob wedge controversy and advised his critics to back off.
The US PGA Tour have issued a statement that backs Phil Mickelson's stance on the Ping Eye 2 lob wedge and which simultaneously advises his critics that their critisism of him is "inappropriate at best".
They made their stance clear in a brief but official statement this weekend and added that PGA Tour commissioner Tim Finchem would address the issue more fully on Tuesday during his "regularly scheduled player meeting and with the media during the 2010 Northern Trust Open".
Their statement reads: "Under the Rules of Golf and the 2010 Condition of Competition for Groove Specifications promulgated by the USGA, pre-1990 Ping Eye 2 irons are permitted for play and any player who uses them in PGA TOUR sanctioned events taking place in jurisdictions of the USGA is not in violation of the Rules of Golf.
"Because the use of pre-1990 Ping Eye 2 irons is permitted for play, public comments or criticisms characterizing their use as a violation of the Rules of Golf as promulgated by the USGA are inappropriate at best."