US Open: Matteo and Ryo qualify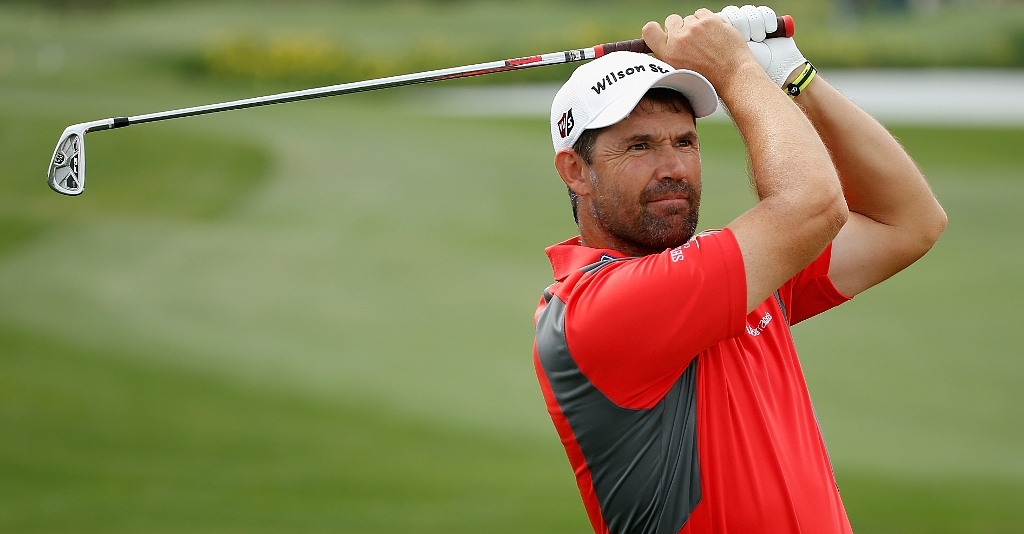 Playing in the US Open is a dream most golfers never see come true. But not so for Matteo Manassero and Ryo Ishikawa.
Playing in the US Open is a dream most golfers never see come true. But not so for rising stars Matteo Manassero of Italy and Ryo Ishikawa of Japan.
The Italian and Japanese young guns will both be in their teens when they get to make their US Open debuts at Congressional Country Club next month
.
Arguably the most exciting young guns in the world of professional golf right now, the two were among the seven who were able to clinch their places in the season's second major of the year via their World Ranking positions or through Tours earnings.
The two youngsters both did it by breaking into the Top 50 on the World Rankings list by Monday's deadline
Isikwawa,19, who is currently playing most of his golf in Japan where he has a huge following, lost a play-off to Masanori Kobayashi in the Japan Tour's Totoumi Hamamatsu Open over the weekend, but his runner-up spot was enough to hoist him four places onto a 49th rung on the rankings ladder and that was enough to see him through..
Fellow teenager Matteo Manassero, 18, didn't need to come up with any last minute heroics, though.
He qualified comfortably by dint of his 36th place ranking and if anybody would have been anxious about making it into what many have referred to as the toughest major of them all, it must surely have been Sweden's Peter Hanson.
He was the last man to clinch a spot via the rankings, having found himself at 50th on the latest ranking list.
David Toms, still celebrating his big come-back victory in the Crowne Plaza Invitational on Sunday, claimed his ticket into the US Open by edging into the top 10 of this week's PGA Tour money-list with the help of the $1 million cheque he took away from the Colonial Country Club on Sunday.
Australian Aaron Baddeley and South African Rory Sabbatini also booked berths based upon this season's tour winnings, while Denmark's Anders Hansen put his name on the exemption list because of his top-five spot on the European Tour's latest Order of Merit list..
The US Golf Association has confirmed that they will also offer a spot to any player not yet qualified who may also have moved up into the Top 50 on the World Rankings list by June 13, the Monday before the tournament begins.
In addition there will be a string of sectional qualifying tournaments including 11 in and around the USA on June 6, as well as one in England (at Walton Heath) and one in Japan next Monday, May 30.