US OPEN FACTS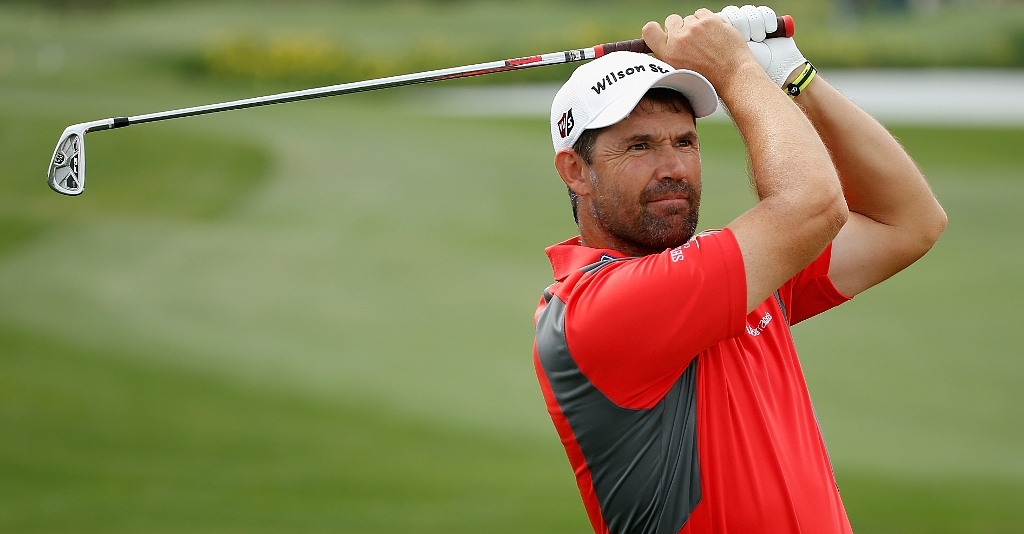 A ream of facts and factoids for the United States Open in preparation for next week's event at Oakmont.
:: The winner of the US Open receives the following benefits: a US Open exemption for the next 10 years; an invitation to the next five Masters, Open championships, US PGA and Players' Championships; exempt status on the US Tour for five years.
:: The top 15 finishers and ties are exempt for next year's US Open, the top eight and ties are invited to next year's Masters.
:: Only five players have ever won the Masters and US Open in the same year Craig Wood (1941), Ben Hogan (1951 and 1953), Arnold Palmer (1960), Jack Nicklaus (1972) and Tiger Woods (2002).
:: Thirteen players have won both events in their professional careers, the most recent being Tiger Woods.
:: Oakmont will be staging the US Open for a record eighth time. It previously shared the record with Baltusrol after hosting the event in 1927, 1935, 1953, 1962, 1973, 1983 and 1994.
:: The 288-yard eighth and 667-yard 12th holes will be the longest par three and par five in US Open history. The 12th is 25 yards longer than the previous longest, the fifth hole at Southern Hills in Tulsa.
:: Geoff Ogilvy will be trying to become the first player to make a successful defence of the title since Curtis Strange in 1989. The last to do it before Strange was Ben Hogan in 1951.
:: The last-hole double bogeys by Phil Mickelson and Colin Montgomerie a year ago put them both into the record books.
:: For Mickelson it was a fourth runners-up finish in the event, putting him alongside Bobby Jones, Sam Snead, Arnold Palmer and Jack Nicklaus.
Montgomerie is the only player to have five runners-up finishes in majors without winning one.