US Open could be toughest – Creamer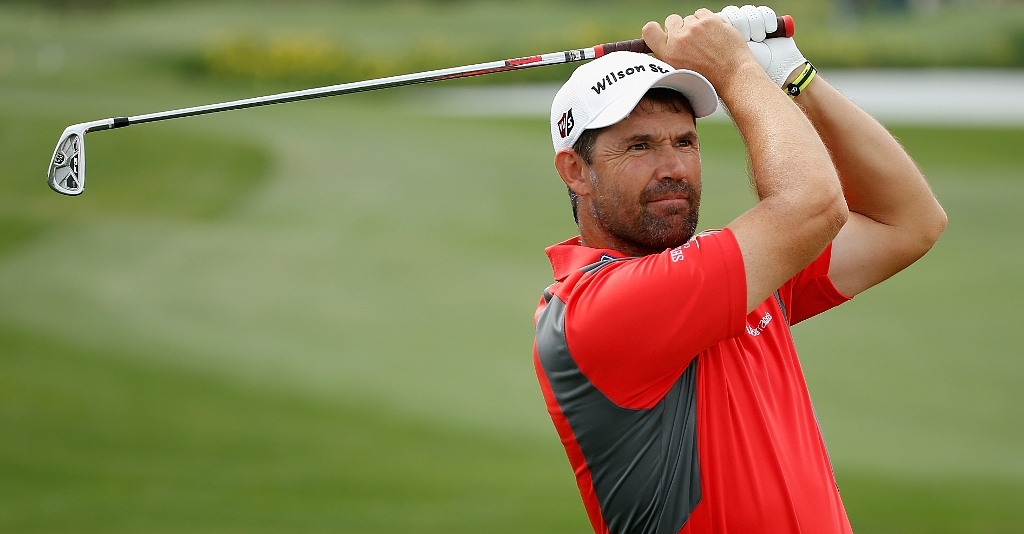 Reigning champion Paul Creamer has warned that this week's US Women's Open could also be the toughest ever.
Reigning champion Paul Creamer has warned that this week's US Women's Open, the longest in history, could also be the toughest.
But Creamer, who admitted she was a little sad to have had to hand back the glittering US Open trophy, is hoping that the lessons she learnt last year at the formidable Oakmont Country Club will help her reclaim the trophy on the East Course at The Broadmoor in Colorado Springs this week.
It was the highly-ranked American's first major and she says that without it in place on her kitchen table every morning there will be "something missing".
Yet while she has set her sights this year on getting it back, she acknowledges that it will take some hard days of work at the office to do so.
This year's US Women's Open will present her and her World-class field of challengers, including Yani Tseng, the World No 1 and dominating figure in women's golf right now, with many difficulties.
Length is one. The 7,047 yards, par-71 East Course is the longest in US Women's Open history .
Creamer said that she took out one of her wedges from her bag this week and replaced it with a rescue club to help with the additional yardage. She also said that the difficulty of the greens will force players to have to play some "really smart golf".
"It's an exhausting golf course," She told the official website of the LPGA Tour.
"It's a long walk, lots of thinking. Definitely if you lose your mind on one shot, it's gonna cost you big time here."
The course's length could best benefit Yani Tseng, who has been known to belt some of her drives 300 yards, but Creamer, is also one of the longer hitters and has certainly seemed to thrive under the tough conditions invariably presented by the USGA at US Women's Opens.
Since missing the cut in her first US Women's Open in 2003, Creamer has not finished outside of the Top 20. She has been in the top three in her last three in a row which, of course, was topped by her victory last year.
"It's been fun," Creamer said of reign. "I have done a lot of really neat things because of it. I got to fly in an F-16, just things that I don't think I would have done before.
"It's been a great ride. Hopefully I can feel it again if not this year then next year or the year after. It has been nice. It was a tough day when I had to give my trophy back, that's for sure, but I'm looking to getting it back in the future.