US Open: 18-hole play-off to stay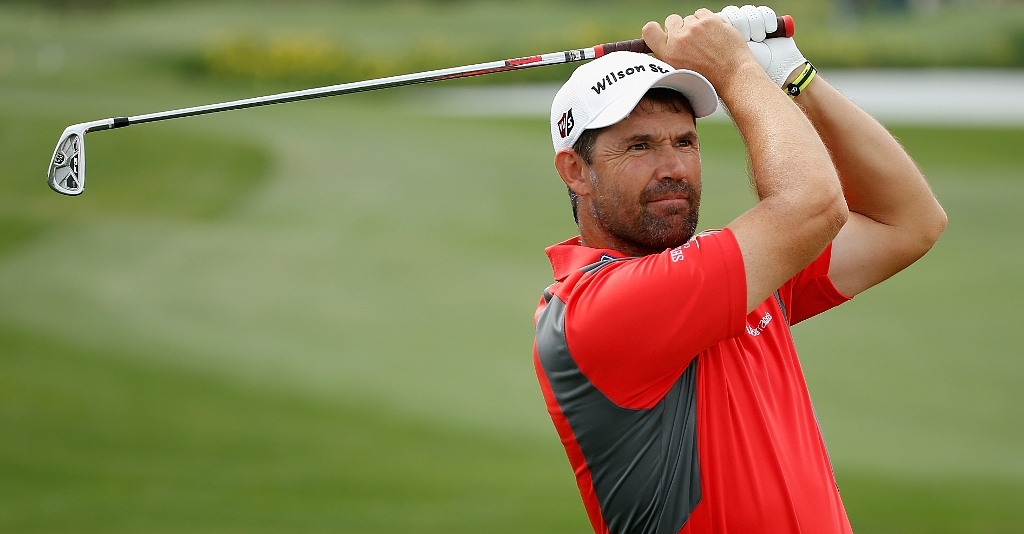 The USGA have made it clear this week that they are not ready, and may never be, to do away with their 18-hole play-off.
The USGA, who run the US Open and all important US amateur championships, have made it clear that they are not ready, and may never be, to do away with their 18-hole play-off.
At a time in its history when most golf events have sudden death play-offs and when even the Open Championship, the world's oldest major, now has a four-hole play-off, the US Open is the lone event on the golfing calendar that makes joint winners come back the next day (Monday) and fight it out over a further 18 holes that are often disruptive to the players concerned, to the bulk of the spectators and even to the TV and the media people covering the event.
"We are doggedly determined to go 18 holes," USGA executive director David Fay said this week.
Is the decision based on tradition or do 18-hole play-offs bring in extra revenue?
Last year's drama-laden play-off between a semi-crippled Tiger Woods and veteran Rocco Mediate brought in 30,000 spectators and went all the way to 19 holes. Surely it had to be a money spinner?
It wasn't, Fay insisted, partly because some of the gates at Torrey Pines weren't manned – and certainly profit has nothing to do with the USGA instance on having 18-hole play-offs.
Fay said the USGA had to spend nearly $120,000 for an extra day of buses, $30,000 for parking, $60,000 for security to stay an extra night and day. On top of that there was also the additional cost for lunches for bus drivers, media, volunteers, and travel costs for the USGA staff.
"When you round it up, and throw in the ever popular 'miscellaneous,' it came out to $513,000," he said. "Sure, we hope to sell a few more hot dogs and beers and shirts. But the answer is you don't earn that money back."
Fay found it peculiar that what appeared to be a badly mismatched playoff (Woods had been the world's top ranked player for most of the past decade, where as Mediate was only ranked at No 157) turned out to be an absolute thriller.
This was not so when Jack Nicklaus whipped Arnold Palmer at Oakmont in 1962 and Lee Trevino, in turn, thrashed Nicklaus at Merion in 1971.
"Some years, you feel the championship deserves to go another 18 or more," Fay said. "But on paper, the ones you look forward to the most, don't always go that way."