'Unfaithful' Tiger labels are fakes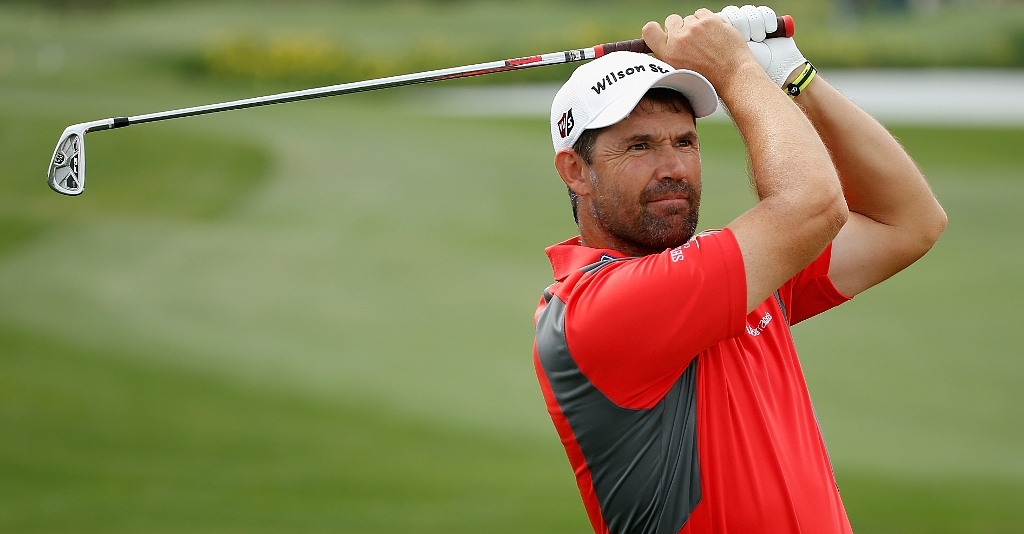 Gatorade says bottles with labels containing a picture of Tiger Woods and the word "unfaithful" are fakes.
Gatorade says bootleg labels containing a picture of Tiger Woods, the word "unfaithful" and the Gatorade name have been found on bottles in Colorado stores.
Karen May, a Gatorade spokeswoman, made it clear on Monday, however, that the labels were fakes. She preferred not to comment on whether the bottles contained real Gatorade.
She said the US Food and Drug Administration is investigating the matter, but she declined to say how many bottles were found, reveal in which stores they were discovered or say if any problems have been linked to any of the bottles bearing fake labels.
She did make a point of stressing that consumer safety is the company's top concern at present.
Although approached by numbers of investigating media personal, the FDA also declined to comment.
Although they have not dropped him entirely as some of his other sponsors have done, Gatorade have stopped featuring Woods in their latest marketing campaigns and are not likely to do so again until such times as his future plans become clear.
Right now he has taken an indefinite leave from golf and is lying low after admitting to having extra-marital affairs.