Uihlein set to join European Tour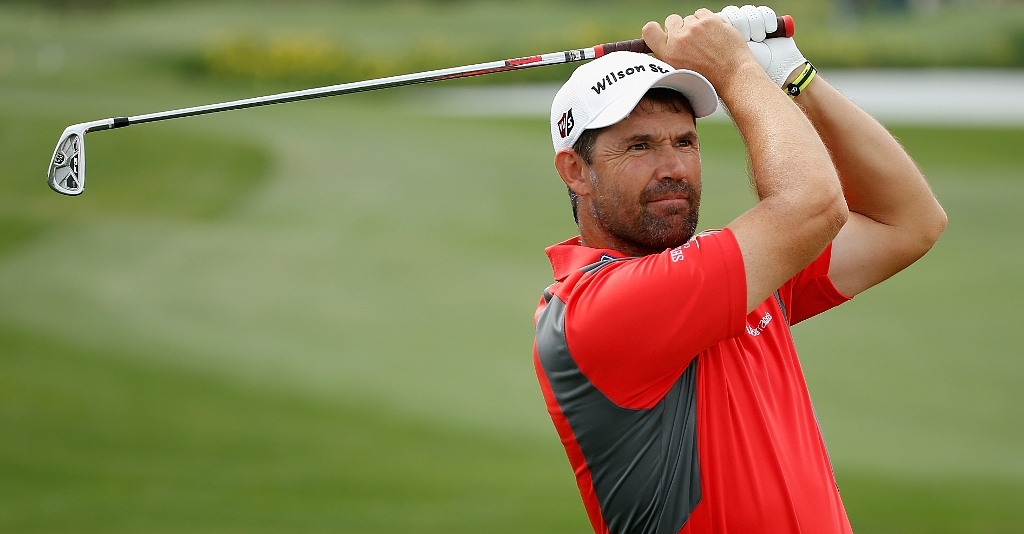 Former American amateur champion Peter Uihlein has decided to turn professional and become a member of the European Tour.
Peter Uihlein, a former American amateur champion, has decided to turn professional and start his new career as a member of the European Tour.
The 22-year-old, who won six of his eight games in the last two Walker Cups, will be operating under the same management as Lee Westwood and Darren Clarke and will make his debut at next month's Abu Dhabi HSBC Championship.
Andrew "Chubby" Chandler, the managing director of International Sports Management, said: "It is a pioneering move by him – the obvious step would have been to try to establish his career in the United States.
"But having seen players like Lee Westwood, Charl Schwartzel, Louis Oosthuizen and Darren Clarke build careers by playing all over the world, including America, Peter has been encouraged by that.
"I'm sure that he will benefit enormously from the experience."
Uihlein, who on several occasions was rated as the world's No 1 amateur, also made the halfway cut in the Open this year, though the leading amateur silver medal ended up going to England's Tom Lewis.
"The PGA European Tour plays all over the world from the United Kingdom to China, from Korea to South Africa and from the Middle East to Southeast Asia," said Uihlein.
"Those players who have played on the Tour, and who are still members, make for a pretty impressive list.
"I just feel the ISM team is well-positioned to help me achieve my goals."