Tyrone triumphs at Randpark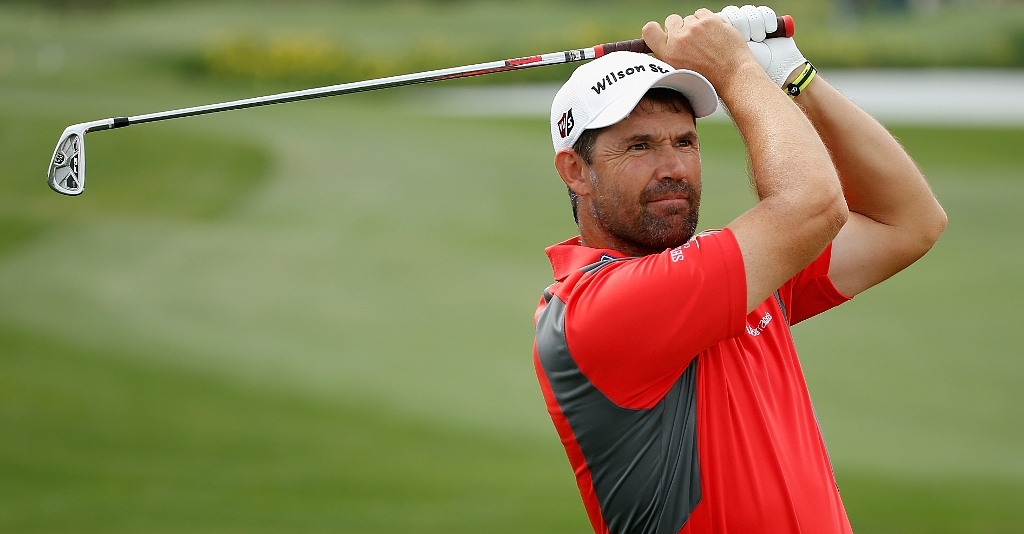 Tyrone Ferreira has come from three shots back to win his second Sunshine Tour title at the SAA Pro-Am Invitational.
Tyrone Ferreira came from three shots back with a closing 67 to win his second Sunshine Tour title at the 2010 SAA Pro-Am Invitational at Randpark Golf Club on Saturday.
Starting the day at three-under par, Ferreira posted a lone birdie on the par-four fourth but otherwise kept his card clean card going to the turn, but was still three off the pace playing the 10th and knew that he needed to get things going on the back nine if he was to have any chance of winning.
And he did just that, firing four more birdies including two on the 17th and 18th holes to win by one from overnight leader Brandon Pieters and last week's champion Jaco van Zyl.
Pieters finished with a 71 while van Zyl, who needed a birdie to force a playoff, failed to get out of the bunker on the last hole to eventually sign for a 70.
For Ferreira, it was a hard-earned victory especially since he had broken his ankle following the Vodacom Championships earlier in the year and was forced to take a lengthy break in order to get back into competitive condition.
His time away from golf, though, obviously worked and in his fifth tournament back, he claimed his second title on the Sunshine Tour.
"This win feels great,"said Ferreira. "I'm excited. I haven't won for two years, so it's great to be back on winning terms again."
Ferreira was particularly happy with the fact that everything in his game came together this week which allowed him to fire at targets confidently, and make putts in pressure situations.
"I've been working really hard with my coach and this week I was able to pull it all together," he said.
"Today I didn't hit the ball all that great but I putted really well."
Ferreira ended his final amateur year in 2007 as the top player in South Africa and was rewarded immediately in 2008 with his first win at the Zambia Open. Until Saturday he hadn't won since.
Ferreira this year has been joined on tour by his younger brother Steven and in fact the two were tied going into the final round.
Steven, unfortunately, came unstuck and finished with a 74.