Tullo wins in Egypt, but McIlroy happy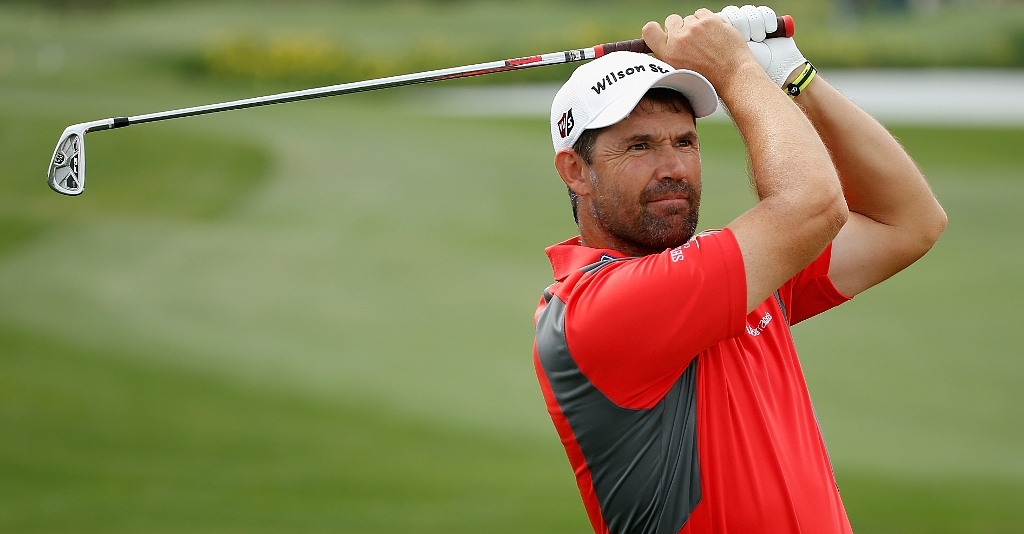 Mark Tullo charged to his second Challenge Tour victory at the Egyptian Open with a sparkling six-under-par 66.
Mark Tullo charged to his second Challenge Tour victory at the Egyptian Open with a sparkling six-under-par 66.
The Chilean star carried too much fire power for the rest of the field at JW Marriott Mirage City Golf Club and looked unstoppable as he reeled in Scotland's George Murray and Dutchman Floris de Vries on his way to claiming the first prize of €28,612 that has guaranteed him his place on The 2011 European Tour.
This because the 13-under total that gave him his second, come-from-behind victory of the season, has moved him up to seventh on the Challenge Tour and virtually assured him of promotion.
"This is an amazing day for me," Tullo said.
"I also won the Rolex Trophy earlier in the year when I was four behind going into the final round.
"I don't know how I do it or why it happens but it feels great. Winning once is amazing but to do it twice in the year shows your consistency and that you are doing a really good job.
"Winning the second time, at this stage of the season, is so important for me. It has secured my card for The European Tour for next season and that is like a dream for me. Next week I can be so much more relaxed at the Grand Final, I can't tell you how much this means to me. It's amazing."
Rory McIlroy, who had no worries about tour cards, finished in a tie for 12th, but he'll be heading home after shooting a personal tourtnament low of 68 with the clear assurance that his recent swing change is beginning to produce the kimd of results expected of a 21-year-old World No 9
"That (68) was the lowest of the week and it could have been a lot better as well," McIlroy told European Tour.com
"I played really nicely today and carried it on from yesterday. It's encouraging moving forward.There was a massive difference between how I hit the ball on Wednesday in the first round and how I hit it today so that's really good.
"Wednesday was really bad – it was the worst that I have ever hit it as a professional, put it that way. Thursday was a bit better and then Friday was good and I carried that into the final round today.
"I had just got into a bad habit so the change was something that I needed to do. I still have a bit of work to do next week at home with my coach, but I am on the right track so I'm pleased about that."
McIlroy was hugely impressed by the set-up in Egypt.
"Overall this week has been really good, I have really enjoyed the trip to Egypt," he said. "The golf course was nice and in fantastic condition and the hotel resort was excellent.
"It was cool to see the Pyramids even though it was a short trip but I was the first guy to ever hit balls at the Pyramids so that was brilliant. It has been a great week – hopefully I'll be able to come back one day if it becomes a European Tour event."