Tseng wins again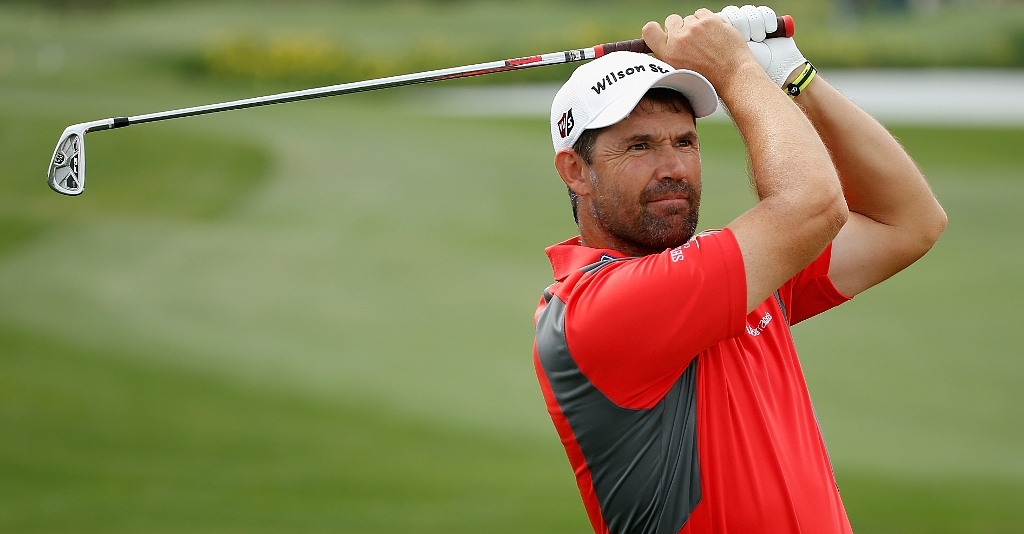 Yani Tseng secured her 10th victory of the year in front of her home fans in Taiwan on Sunday.
Yani Tseng secured her 10th victory of the year in front of her home fans in Taiwan on Sunday.
The 22-year-old Taiwanese superstar shot a final-round six-under-par 66 to take a comfortable five-shot victory over Spain's Azahara Munoz and South Korea's Amy Yang in the Sunrise LPGA Taiwan Championship.
It's Tseng's seventh LPGA win of the season, including two majors, and 10th win overall, underlining her dominance as unquestionably the best female golfer on the planet right now.
That she was able to, this time, do it in front of her adoring home fans in Taiwan was the icing on the cake.
"I play really, really good today. I was bogey free," Tseng said. "I wish this year would go on forever so I could win more. But I can always get better.
"I have two tournaments left, and then I will do my best and I'm really happy what I did this year, and so keep learning and get some more experience and try to make more history," she added.
Opening with rounds of 68, 71 and 67, Tseng had a two-stroke victory going into Sunday's final round, and started strongly with a birdie on the second, before a three-hole birdie run from the sixth virtually ensured she merely needed to keep it together with pars from then on in order to seal the deal.
And seven straight pars were to follow, before birdies at the par-three 16th and par-five 18th capped what was a wonderful week for the world No 1.
"I could feel victory at the 18th hole, especially with so many fans yelling 'Go! Go!' " Tseng said.
Tseng finished on 16 under and earned $300,000 for her win, lifting her combined total for the year to $2,873,629.
Immediately after her round was completed, Tseng announced that she would be donating $100,000 to Taiwan golf. She chose the Golf Association Republic of China (GAROC), a program that helps train and develop young golfing talent in Taiwan.
"It is a long road to develop and groom a golfer. Young golfers need as much support as possible to help them compete with the best from the rest of the world, in addition to their own commitment and hard work," she said.
"I hope I can set an example so more people will follow suit to help chip in and contribute to this cause in an attempt to bring out more young talents."
Yang and Munoz finished with rounds of 67 and 68 respectively, good showings that were still never going to be quite enough.
The best round of the day, and indeed the tournament, came from American Morgan Pressel, a seven-under 65 that saw her tie for fourth place on nine under with Sweden's Anna Nordqvist, who shot a 71.
Katie Futcher finished alone in sixth after a 69, a full eight shots off Tseng's tournament-winning pace.