Tseng thumbs down to men's golf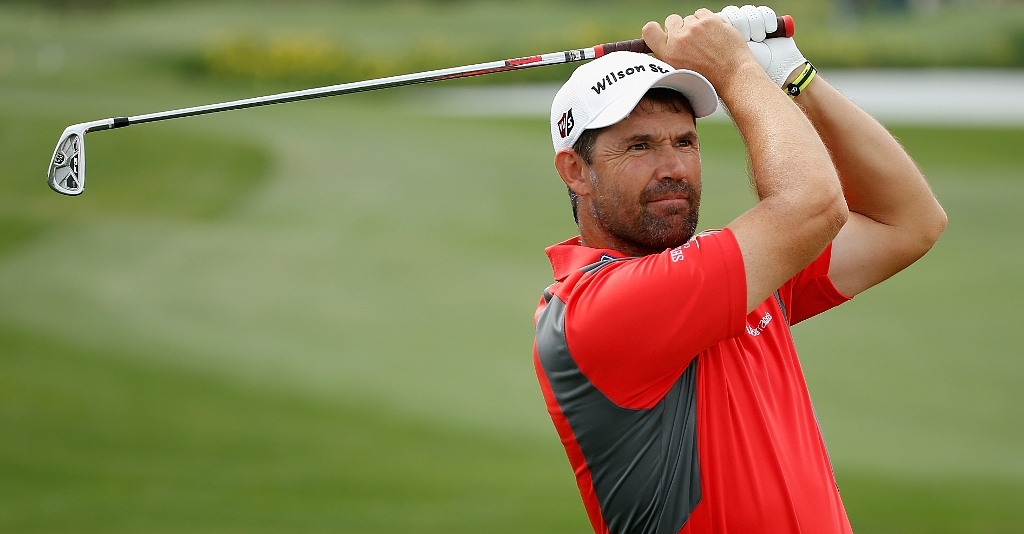 A rampant women's World No 1, Yani Tseng, has turned down an offer to play against the men of the US PGA Tour next year.
A currently rampant women's World No 1 Yani Tseng is to turn down the chance to play against the men of the US PGA Tour at next year's Puerto Rico Open.
The 22-year-old Taiwan star who has won 11 tournament world-wide this year including two majors, had been invited to play in the event at Trump International Golf Club in Rio Grande in 2011.
Tseng herself had acknowledged she would like the chance to test herself against male players in a tournament at some stage in her career, but her camp were strongly against such a move as they believe it is still too early to take such a step.
"We thank Sidney (Wolf, the tournament's general chairman), Chi Chi Rodriguez (the tournament's ambassador) and Puerto Rico for their interest, but it is too early in her career," Sky Sports reported Tseng's adviser, Ernie Huang, as saying in a statement on Tuesday
"Yani is still interested in men's tournaments, but not in the immediate future.
"She has other goals to accomplish, and she would like to remain focused on women's tournaments."
Responding to the news, Wolf said: "We made the offer for the right reasons. I was very happy that I was able to contact her team to give her the reasons for our invitation.
"We fully understand the decision. We want to thank everyone who was supportive of this opportunity."
They are not saying so, but the Tseng camp have clearly used the Michelle Wie case to help them make their decision.
At one stage in her mid teens Wie looked ready to take the women's LPGA Tour by storm, but before she had learned to win, she was whisked into a score of men's events and very quickly lost the confidence that had been such an important part of her game.
She remains a quality golfer, but has never lived up to the great expectations of her youth and, unlike Tseng, and recently retired modern-day women's legends like Annika Sorenstam and Lorena Ochoa, she can count her number of wins on the LPGA Tour on one or two fingers of her left hand.