Tseng stretches her lead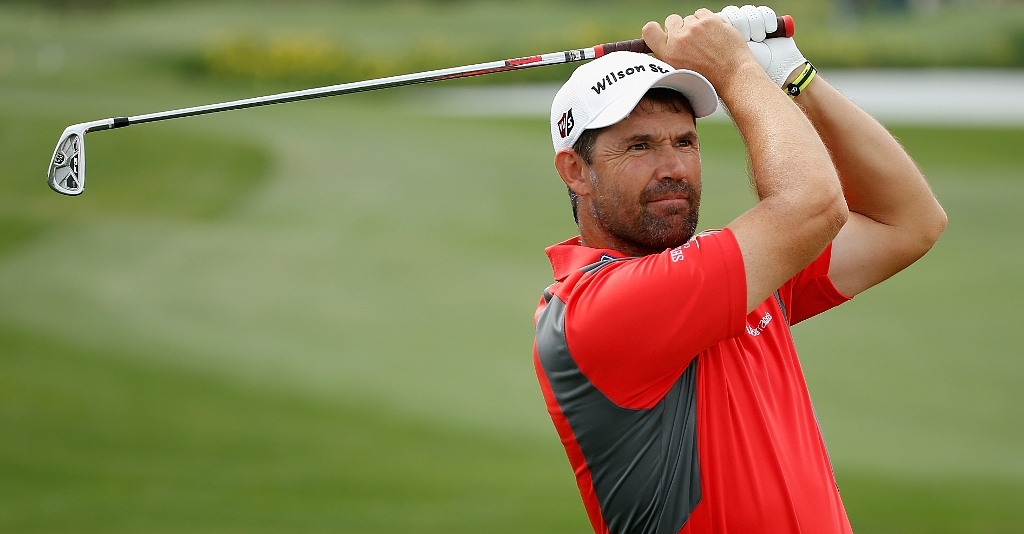 World number one Yani Tseng pulled out to a five-shot lead after the third round of the LPGA Championship on Saturday.
World number one Yani Tseng from Taiwan pulled out to a five-shot lead after the third round of the LPGA Championship on Saturday.
Tseng, who would win her her fourth major title at the age of only 22 if she triumphs this weekend, shot a five-under-par 65 at Locust Hill Country Club in Rochester, New York, to further extend her lead over the rest of the field.
She lies on 13 under, five clear of American duo Cindy Lacrosse and Morgan Pressel, who shot rounds of 69 and 70 respectively. Hee Young Park is alone on fourth, two shots behind the Americans, and a full eight shots behind Tseng.
Should she complete the victory, Tseng would become the youngest ever four-time major winner – beating Tiger Woods and Se Ri Pak, who were 24 when they achieved the same feat. She won this very championship in her debut season in 2008, and picked up the Kraft Nabisco and Women's British Open last year.
Saturday saw her complete another superb round of golf, with the two three-foot putts she missed the day before clearly just a fading memory.
On Saturday, she made her first birdie on the second, and then sank a six-footer for birdie on the ninth and made important par saves of four feet on 10 and 11.
A seven-footer for birdie on the 12th followed, and she added another birdie thanks to a putt of fourteen feet on No 13.
Her only mistake came after a miscued tee shot on the 14th, which cost her a bogey five, but she hit right back with two more birdies at the 15th and 17th holes.
As for her approach on Sunday, Tseng will more than likely be relatively cautious. After picking up the Kraft Nabisco trophy at the start of the final round earlier in the year, she ended up falling away on the final day. She joked that she had no intention of potentially jinxing herself again.
"I don't know. When I see a trophy, I just figure I want to grab it," she said. "But a couple of days ago one of the hockey fans told me they will never touch a trophy until they won, before it works out. It just did not work out at Kraft. It's a Major, so I better not touch it this time. That's how I learn. I'm very relaxed and enjoy it."
The rest of the field struggled to keep up. Lacrosse scrambled to a three-under 69 in her second year on Tour, as she tried to better her best ever finish – a tie for 11th at the Shop Rite Classic three weeks ago.
"My game plan's kind of the same. I'm still trying to hit the fairways and greens," said LaCrosse. "You never know what (Tseng) is going to do. She's an amazing player. I just kind of have to focus on what I'm going to do."
Pressel is also still in the hunt, and is chasing her third win and first since 2008.
Four more players lie one behind Park in fourth – Paula Creamer, Cristie Kerr, Meena Lee and Stacy Lewis – but at nine shots behind, they will have their wok cut out for them if they're to seriously challenge for the trophy.
"I think I will be within striking distance, but I would have to put up another round like this tomorrow," said Kerr. "If I can hit a lot of greens, then I'll have a chance."