Tseng, slips, but reclaims lead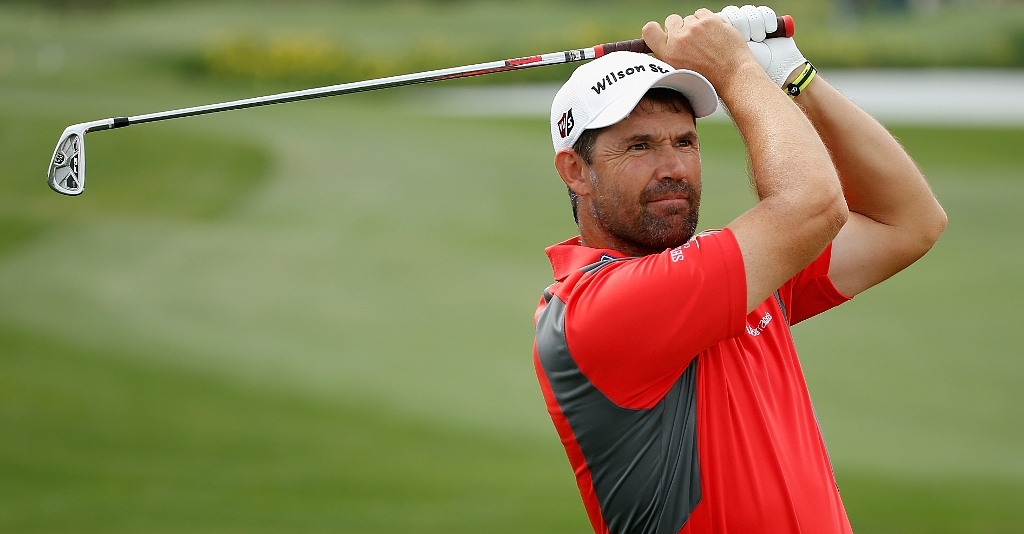 Taiwan's Yani Tseng was still in front after Friday's second round of the Wegmans PGA Championship – but she wasn't happy.
Taiwan's Yani Tseng, the overnight leader, was still in front after Friday's second round of the Wegmans PGA Championship – but she wasn't happy.
"I feel a little disappointed about my round," the World No 1 told the media after following her opening 66 with a two-under-par 70 for an eight-under total of 136 and a one shot lead on a wet and rainy day at Locust Hill Country Club outside Rochester, New York.
"I missed two short putts today. I probably tried too hard and thought too much today. Just over thinking."
The pursuer who trails her by just one shot and at one stage led her on day two of this second women's major of the year, Pat Hurst, a 42-year-old US LPGA Tour veteran, is leading the front runners after charging up the leaderboard with a five-under-par 67 for a 137 halfway total.
A shot further back on 6-under are American Morgan Pressel, Finland's Minea Blomqvist and South Korea's Park Hee-young who each shot 69s for a 138 total.
US Women's Open champion Paul Creamer, who was in second place after the first round, slipped back a little with a 72 and is in a tie at 5-under with fellow American Cindy LaCrosse (69) and Amy Yang of South Korea.
Tseng, who started her round on the 10th in the afternoon wave, lost her lead temporarily to early starter Hurst before picking up three birdies from her fourth hole (the 13th) to get to a nine-under par total.
It wasn't the 22-year-old Taiwanese's sharpest day, though, for she then lost her way from the tee on the next few holes and gave back two strokes with a double-bogey six at 18, where, clearly frustrated, she missed a tap-in of only 18 inches.
But the three-time major winner is not the World No 1 for nothing and after winning two LPGA and two LET titles already this year, it was not a surprise to see her bounce back by sinking a 20-foot birdie putt on the first hole after the turn.
After dropping another shot on an up-and-down day, she missed a three-footer for eagle at the par-five eighth hole, but still managed the birdie to move into the lead once more and stay there.
Hurst, whose last of six career LPGA wins came two years ago, said she had briefly lost but had subsequently regained her enthusiasm for golf.
"I'm playing good. I'm hitting the ball well. And if I could get some putts falling and get some confidence back, I'll feel I'll do good," she said.
Pressel, already a major winner, was, perhaps, even more upbeat about her chances this week, despite her three bogeys.
"I felt good out there," Pressel said. "Today I had more birdies, six birdies. I can take that momentum going into tomorrow."