Tseng sets sights on Suzhou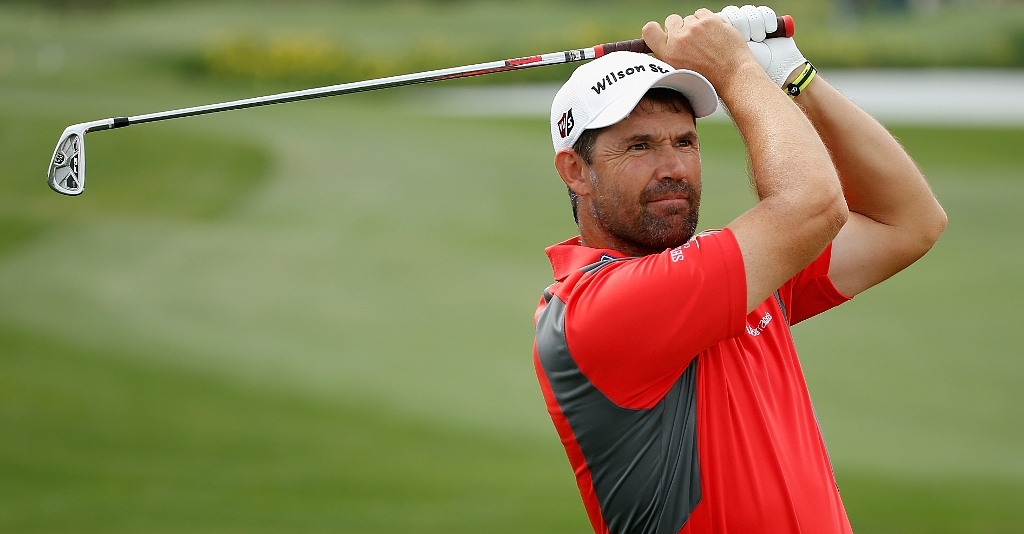 World No 1 Yani Tseng will be the woman to beat at this week's Suzhou Taihu Ladies Open starting Friday.
World No 1 Yani Tseng will be the woman to beat at this week's Suzhou Taihu Ladies Open, where she will tee off on Friday.
The 22-year-old Tseng has come to Suzhou, in China, for the October 28-30 tournament fresh from winning her seventh LPGA Tour event this year at the inaugural LPGA Taiwan Championship on home soil on Sunday and as such should be a huge attraction.
Her five shot victory secured her a 10th world-wide title this year, two of those victories having come on the Ladies European Tour at the ISPS Handa Women's Australian Open and the ANZ RACV Ladies Masters in Australia.
Now in its fourth year, this week's event at the Suzhou Taihu International Golf Club will give spectators the opportunity to see the skills that have helped Tseng, with two major wins this year at the LPGA Championship and at the Ricoh Women's British Open, become the youngest ever golfer to win five majors.
"I will try my best. Every week, every hole, every shot is a different challenge. I want to do my best, play one shot at a time and hopefully win again," Tseng said.
"Last week has left a great memory. It was unbelievable and crowd was huge. I still feel very excited about last week and hopefully this week we're going to have lots of people come out to watch again.
"It's still very exciting to be here because it's my first time in Suzhou and it is such a beautiful place with a nice hotel,a nice golf course and now I am looking forward to playing this week."
Tseng still has four more tournaments to play this season, including this one at Suzhou. Two are LPGA events and finally there is a less formal invitational event at home.
A total of 114 golfers, including 55 from the Ladies European Tour and 29 from China, will tee it up in the 54-hole Suzhou Taihu Ladies Open with hopes of earning the €45,000 first prize.
Tseng will be joined by the defending champion Lee-Anne Pace of South Africa and four European Solheim Cup team members, Laura Davies, chasing her first title of the season, fellow Englishwoman Melissa Reid, who has won twice this year (the Deloitte Dutch Ladies Open and the Open de Espana Femenino), Christel Boeljon, the Turkish Airlines Ladies Open champion from the Netherlands who lost a four-way play-off at Suzhou last year, and Sweden's Caroline Hedwall, who has won three titles in this, her rookie season on the LET.
Many other top players who have already won on the LET this year will compete including Australian Frances Bondad, who took the Sanya Ladies Open on Sunday; England's Felicity Johnson, winner of last month's Lacoste Ladies Open de France, Portugal Ladies Open champion Ashleigh Simon of South Africa and Australian Kristie Smith, who won earlier this year in New Zealand.