Tseng – Carnoustie not 'nasty' at all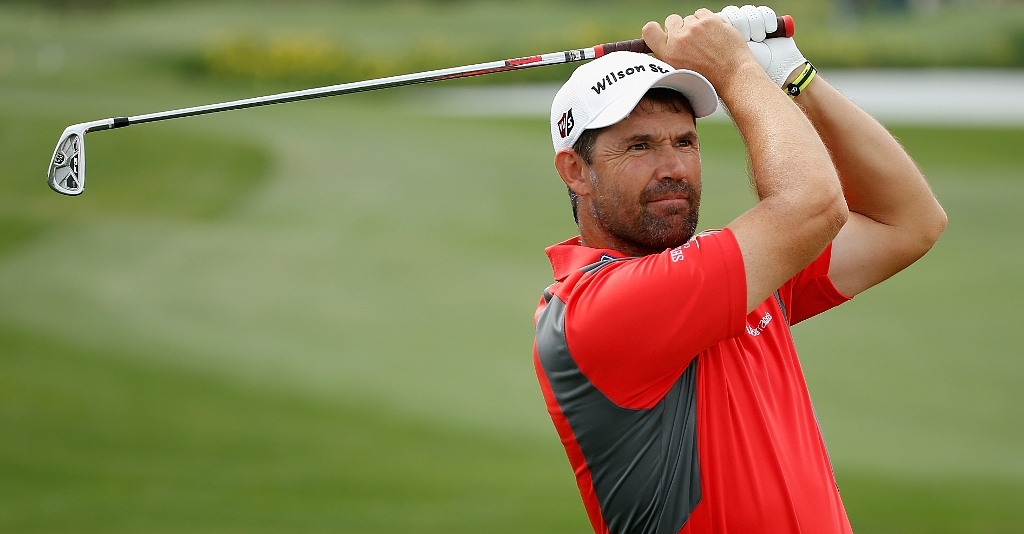 World No 1 Yani Tseng feels she'll have to produce her most creative golf to win this week's Women's British Open.
Defending champion Yani Tseng believes she'll have to produce her most creative golf to win this week's Women's British Open at tough Carnoustie.
In seeking a fifth major title following her victory at the LPGA Championship last month, the World No 1 women's golfer was a picture of confidence on Wednesday as she looked forward at this year's fourth and final major of 2011.
"There are so many ways you can play this course, the 22-year-old Taiwanese star said at a meeting with the media.
"You can be aggressive, you can be safe, you can hit driver, you can hit iron.
"You've just got to use your imagination and hit creative shots."
Tseng is playing alongside American young gun Morgan Pressel and Japanese media darling Ai Miyazato for the first two rounds, having teed off just before noon on Thursday.
Last year at Royal Birkdale Tseng won wire-to-wire, with 68s in the first three rounds before closing with a 73.
"I love the links courses. I'm so excited to be here and I just can't wait to go out tomorrow," Tseng said on Wednesday.
"It's a very, very fun course for me. I have so many good memories of the British Open, so I'm just so excited to be here."
Miyazato, winner of the Evian Masters in Paris last week, will be one of the favorites alongside Tseng to lift the title on Sunday. The sixth-ranked Miyazato said she was ready for the challenge of Carnoustie.
"This is the British Open. The wind is going to pick up and it will be raining, I'm pretty sure," Miyazato said. "I feel very confident and I feel comfortable. You can't control the wind and the rain. You just have to play the golf course as it is on the day."
Michelle Wie, whose sixth-place finish at this year's Kraft Nabisco Championship was her best performance at a major since 2006, said she is still working on mastering her new long putter coming into Carnoustie.
"I decided to make the change the week after the Open back home," Wie said. "I'm obviously just trying it out, different grips and different ways to do it. I thought it was time for a change. I'm a pretty tall person so I thought I would give it a try."
On Carnoustie, Wie said: "This is a pretty unique golf course. The greens are pretty bumpy and slopey, which make it difficult. So it will be a challenge for me this week."
Another of the USA bright young British Open hopes, Paula Creamer, traveled to Carnoustie before the Evian event for a couple of practice rounds.
"I had a local caddie, the club champion, and played with the pro and I really learned a lot," the 2010 US Open champion said. "I love links golf, this tournament and this golf course. I feel I can play well here.
"I like the challenge, in fact the harder the better. I believe it's going to rain tomorrow. I want it to be blowing and bouncing during the tournament."
Scotland's Catriona Matthew, the 2009 champion, said that coming to Carnoustie "is like coming home".
"I played a lot here as an amateur … so I know it very well," said Matthew, who won her Open title at Royal Lytham two years ago, 10 weeks after giving birth to her second daughter and three weeks before her 40th birthday.
"It's a tough test, but like any links course it depends on the wind. If there's no wind, none of them are overly difficult," she said. "If you can drive the ball well, you'll have a lot of birdie chances out there. Keep out of the bunkers and you've got a great chance."