Trump's salvage offer turned down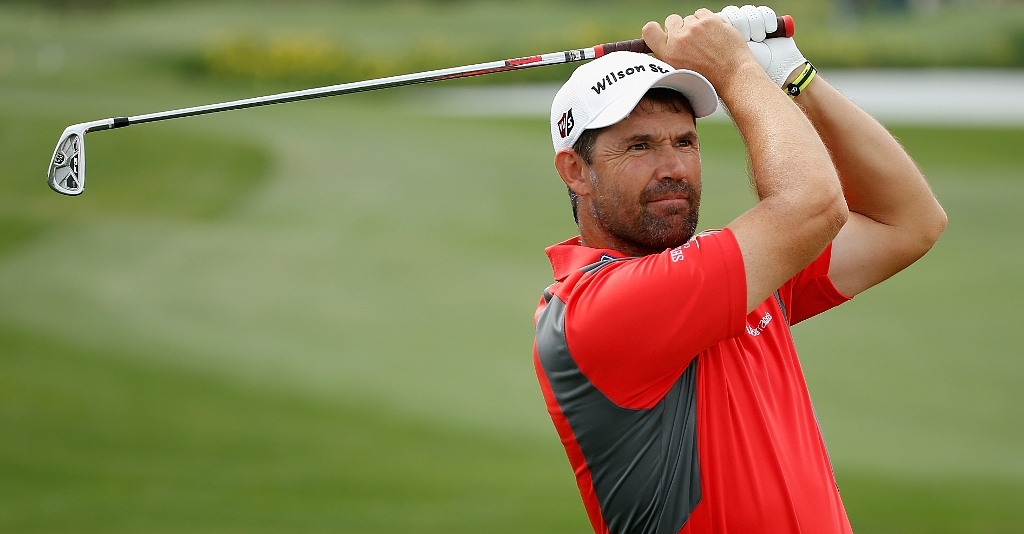 European Tour boss George O'Grady is disappointed with Barclays for ending their ties with the Scottish Open as they did.
George O'Grady, CEO of the European Tour, has expressed disappointment at the abrupt manner in which Barclays Bank ended their sponsorship of the Scottish Open.
Yet, while it has left the Tour with little time to fill the hole, O'Grady told the media on Monday that an offer to replace the Barclays sponsorship by US business tycoon and TV reality star Donald Trump was not acceptable "at this stage".
The future of the Scottish Open, a well-supported tournament that has traditionally been staged in the week prior to The Open was plunged into uncertainty last month when Barclays, who had backed the event since 2001, abruptly and with no warning, announced they were withdrawing sponsorship with immediate effect.
"It's disappointing Barclays have chosen not to go on – and taken a long time to tell us, in a sense," O'Grady said.
"But I see this now as a wonderful opportunity to sell a tournament. So we're delighted to say we have quite a bit of interest…but then interest and certainty are two different things."
One of those interested is the flamboyant Trump who has been developing a new, luxury golf resort and links golf course at Balmedie near Aberdeen in Scotland that is set to open to the public on July 1, 2012.
Trumps sponsorship offer has a catch, however..
It is linked with a request that the Tour move the Scottish Open from the Castle Stuart course to his Trump International Golf Links at Balmedie
"Trump has rung me twice, once from Australia and once from New York, offering commiserations and asking if there was anything he could do to help," O'Grady said.
"But there is no way the Trump course will be ready until 2014. So we're not going to go to his course as it's too early."
O'Grady did not rule out the possibility that Trump's first course in Scotland could find it's way on to the European Tour schedule at a later date.
"I'm on record as saying Balmedie is spectacular and they're doing everything to make it good, but it's simply not going to be ready (next year)," O'Grady insisted.
"He was saying if there was anything he could do, just ask.
"He's in love with his golf course and his business, and the time may come, I'm certain, when his course will host a big golf event of some sort, because he wants it and the venue warrants it."
Another interested party if a sponsor cannot be unearthed for the Scottish Open and it needs to drop off the European Tour map is the French Open organising committee, who have already held discussions with the tour over the possibility of moving their French Open into the coveted Open curtain-raiser slot currently occupied by the Scottish Open
O'Grady said this move would require the Tour to move the event away from a links course and that would not be popular with the players, and especially the Americans, who play very little of their golf on links course and find it an invaluable exercise to do so in the week prior to the Open which is invariably played on a links course.
O'Grady indicated the tour was hopeful of securing a new sponsor for the Scottish Open before the end of the year and ahead of the release of the full 2012 Race to Dubai Tour schedule, although he warned they could not wait forever.
"There is a cut-off date where we have to say, we can't wait on this anymore, so another tournament is going to have to go into that time slot. That's simply sound commercial principles."
The Scottish Open is the second national Open in Europe to be struggling to secure financial backing after losing its sponsor in the unsettled economic climate .
The Irish Open is in the same kind of difficulties.
However, even if a new sponsor should be signed for the Scottish Open, O'Grady said there was no guarantee of the event returning to the Castle Stuart links.
"Initially, we have an agreement to go back to Castle Stuart, but there are clauses which mean that we won't be breaking anything if we don't go back," O'Grady said.