Trio lead as storm halts play in Turkey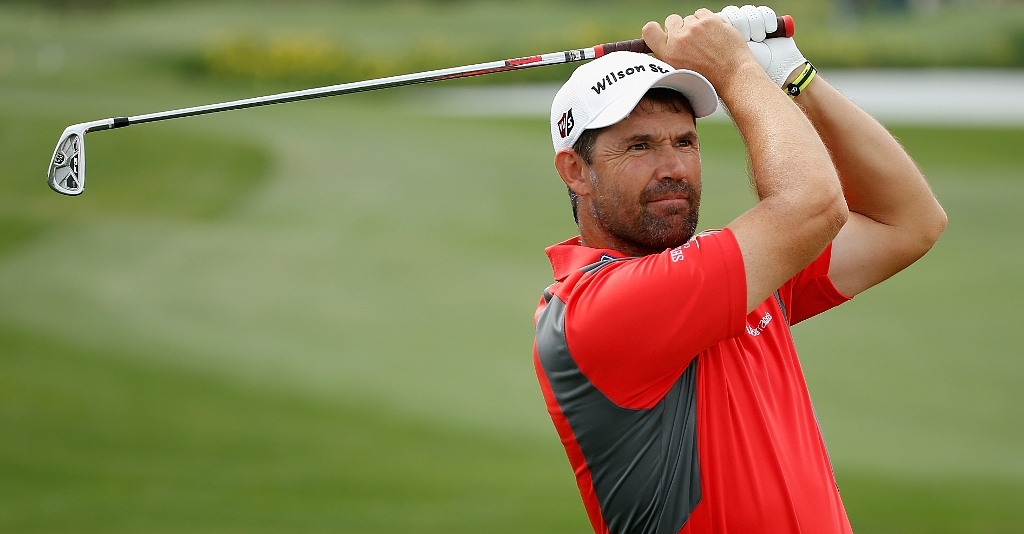 A trio of golfers shared the lead as the second round of the Turkish Ladies Open was suspended for the day.
Diana Luna and Christel Boeljon had drawn level with Stefania Croce for the lead at the Turkish Airlines Ladies Open when the second round was suspended for the day at 5.40pm.
Italian Luna had birdies on the first and fifth holes with a bogey at the eighth on her way to the turn in 35 shots, coming back with birdies on the 14th and 15th at National Golf Club in Antalya, southern Turkey for a round of three under par 70.
The Netherlands' Boeljon, who tied for second at the 2010 event, fired a two under 71 containing five birdies to share the lead, while Italian Croce had two birdies, one bogey and a double bogey in a round of one over 74.
All three players played on a warm and breezy morning and were tied at two under par for the tournament when thunder and lightning brought a premature end to play.
The 2010 event champion Melissa Reid was just one shot behind after playing 15 holes in three under par on Friday, with her fellow Englishwoman Florentyna Parker and Australian Sarah Kemp also at one under after 15 holes when the heavy storms and rain came in.
Luna, a three-time winner on the Ladies European Tour, was pleased to have kept her concentration after squandering her early lead on Thursday.
"I'm delighted with my position and minus three is good, especially on this course," Luna said. "Yesterday I fired the first six holes and then I was going a little bit down and lost my focus for a while. Today I managed to stay focused, I didn't have many mistakes; I hit 14 fairways, which is very good on this course and only one bogey for today."
Croce, the 1992 Ford Classic champion, was also delighted and said: "I'm pleased I keep on doing the same things. I trained at home with my father and all my family; my father is my coach, so I hope to play my best over the next two days."
Boeljon, yet to win alone on the LET despite clinching the European Nations Cup as a team whilst still a rookie in 2009, felt the tight, tree lined course suited her game perfectly.
"I love a course to demand you to be good all round: the long game, the short game, the putting. I wish we could play here every week," she said.
"You need to be straight off the tee and think around the course; not just hit it anywhere. You have to have a game plan and you have to be straight. I think my game, people say it's quite boring, but I hit it pretty straight and I don't do silly things. It suits me. I love these tight courses and the tougher it gets, the better I seem to play."
Frenchwoman Gwladys Nocera, Sweden's Pernilla Lindberg and 16-year-old Czech sensation Klara Spilkova all finished at level after two rounds before the suspension.
Organisers plan to resume play at 8am local time on Saturday, with 11 groups still to complete their rounds.
After making the cut to the leading 60 professional players and those tied, currently at nine over par, they plan to start the third round at 11am.