Tour chief defends appearance fees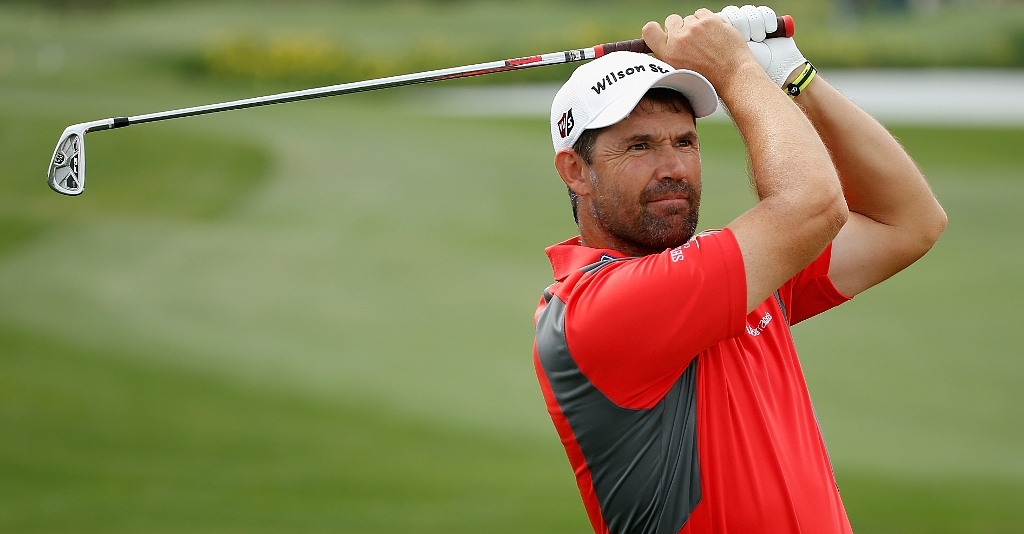 Asian Tour chief Kyi Hla Han has rejected criticism of appearance fees being paid to big names for the Tour's finale in Thailand.
Asian Tour chief Kyi Hla Han has rejected criticism of appearance fees being paid to high-profile names for the Thailand Golf Championship.
After Thailand's worst flood in 50 years killed more than 600 people, left many more homeless and severely affected industry, some have questioned the decision to pay expensive appearance fees for the Asian Tour's season-ending event, taking place from December 15 – 18, instead of pouring the money directly into relief efforts.
Three of this year's four major champions – Charl Schwartzel, Rory McIlroy and Darren Clarke – as well as World No 3 Lee Westwood have been confirmed for the tournament, but one of Thailand's leading players, Thaworn Wiratchant, isn't happy with the fees being paid to secure their participation.
Wiratchant, whose own house was flooded, feels that, in light of all the destruction caused, the appearance money would be better "spent helping the thousands of people affected by the floods".
Asian Tour Executive Chairman Han rejected the criticism, however, saying the event would help raise money for the recovery effort.
"There is a lot of charity effort for the flood victims already in place for that tournament," Han told Reuters.
"Everything the Tour is hearing about Thailand is that the country is trying to get back to normal and by having this event we are doing our part.
"The hotels are up to around 30 percent occupancy, and agreeing to stage the golf tournament, despite what has happened, just shows the positivity of the country.
"So by agreeing to go ahead with the tournament, and yes with some players being paid appearance money, the Asian Tour is throwing our support behind the country.
"So we're trying to be more positive than negative and I don't know where Tharwon is coming from."
The top players taking part will contribute to a charity fundraiser for the flood victims and may also visit a flood-affected region of Bangkok to witness the damage, though that is not yet confirmed.
"We had a tournament about four years ago in Jakarta and that was a week after the bombing at the Marriott Hotel but even after that all our players still agreed to compete," Han added.
"Even the tourism minister, who came to the prize-giving ceremony, commented how pleased he was the players agreed to come and contest the tournament.
"The tournament delivered a positive to the people of Jakarta and it's our intention to do the same thing with the tournament in Bangkok and leave a positive on the city.
"This is the first time Thailand has had a star-studied golf tournament and many, many people have been waiting for a long time for this.
"And all the monies raised will go towards the flood victims."