Tough day for Lewis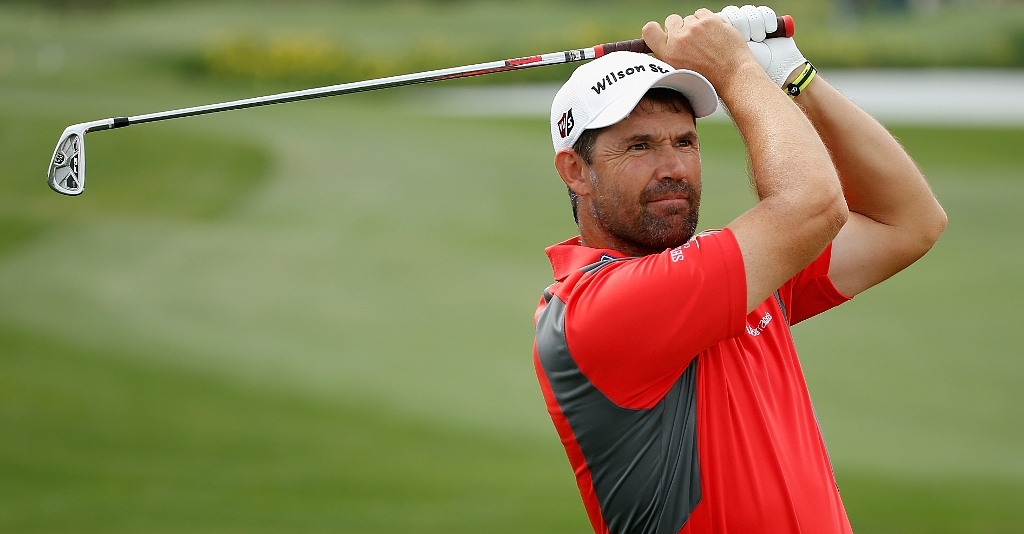 Amateur Tom Lewis, who led The Open on day one, found things much more difficult on Saturday.
Amateur Tom Lewis, who led The Open on day one, found things much more difficult on Saturday.
The 20-year-old from England, who followed up his opening 65 with a 74 that still left him in contention, has now fallen out of the running after a third-round 76 that leaves him on five over par for the tournament.
In fact, Lewis now has a fight on his hands to be the leading amateur after four rounds, with American amateur champion Peter Uihlein, the only other amateur to make the cut, on seven over after a 75.
"Not good today, not too happy with my putting and the game, but that's the way it is," said Lewis, who played alongside Tom Watson for the opening two rounds of competition, and alongside Phil Mickelson on Saturday.
"I started missing loads of putts, so it was a shame. It was a disappointing day.
"It was frustrating. Hopefully I can learn from my mistakes out there.
"Peter is a great player. No matter what happens tomorrow hopefully I can play well and if I don't win then I don't win. Hopefully I can win some bigger trophies in my career.
"Hopefully I can shoot five under like I did the first day. It would be nice to shoot two rounds in the 60s, but if not it's just a disappointing end to a good Open.
"Phil was nice. I just stayed out of his way – he was battling out there like me, but he just had a better short game.
"I couldn't see any lines or the pace of the greens, so I was really down out there to be honest."
Lewis will now have to make decision as to whether he turns professional or whether he will wait until after the Walker Cup in September.
"I'd love to play Walker Cup. It would be an excellent part of my life, but we'll just have to see if anything happens before," he said.
"After the first round this week I thought of possibly turning pro and being a millionaire – but that's not going to happen.
"I feel like I can compete out here. I've got things to learn.
Phil just showed me up around the greens today and it puts you down."
Mickelson, whose 71 on Saturday leaves him level par for the tournament, was full of praise for Lewis.
"I really like his game. He's got a wonderful golf swing, rolls the ball really well on the greens.
"He didn't score the way he had been scoring the first couple days, and I know that he was disappointed. But I thought you could see that he's got a lot of game."