Top award for Lewis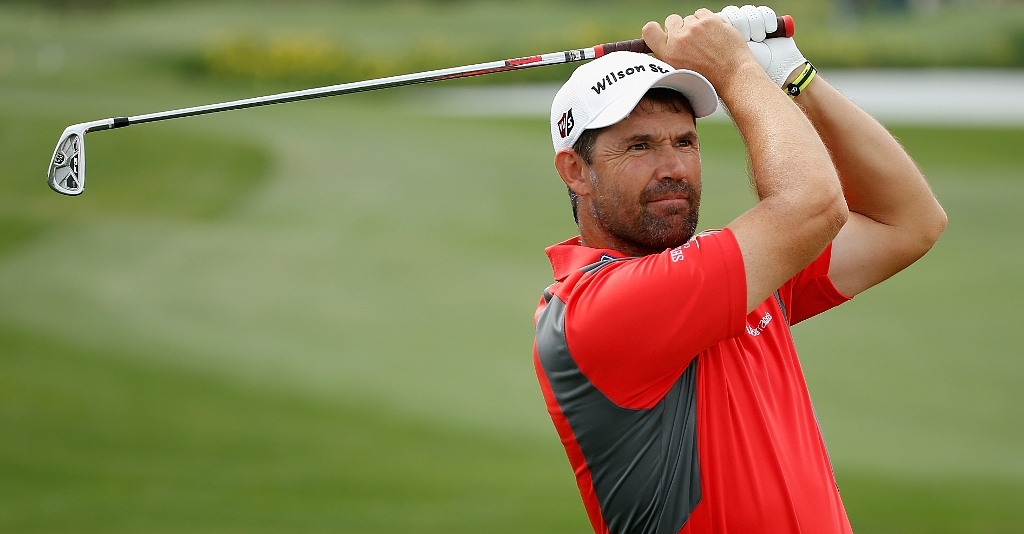 After a superb start to his professional career, Tom Lewis has been named the Sir Henry Cotton Rookie of the Year for 2011.
After a superb start to his professional career, Tom Lewis has been named the Sir Henry Cotton Rookie of the Year for 2011.
Lewis made history back in October by picking up a European Tour victory in only his third start a a professional, an achievement that had all but assured him this accolade.
He follows in the footsteps of his local club's most famous figure, Sir Nick Faldo, who went on to become a six-time major champion after picking up the same award at the start of his career.
"I appreciate this honour very much. It certainly tops off what has been an amazing year," said the 20-year-old.
"I think my dad is more excited about me winning this award than my first Tour victory in October! I am very proud to be named The Sir Henry Cotton Rookie of the Year and I feel very fortunate as there were some strong contenders for this title who played consistently well all season."
Lewis first gained prominence after opening with a 65 in the first round of the Open Championship at Royal St George's back in July. He was playing alongside American veteran Tom Watson, the player who he was named after.
Following that hugely encouraging performance, Lewis helped the Great Britan & Ireland Walker Cup side win their match against the Americans at Royal Aberdeen.
It would be his last outing as an amateur; he turned professional shortly thereafter and wasted little time in announcing his presence in the ranks.
He secured a top-10 finish in his first start at the Austrian GolfOpen, but far better was to come at the Portgal Masters a few weeks later, where he closed with a 65 on Sunday to pick up his first professional victory.
Even the great Tiger Woods needed five events before he picked up his first win, while Rory McIlroy required all of 38 events to taste success.
Lewis was full of praise for the role his dad has played in his development.
"I might not even have been a golfer if it wasn't for dad, but he has definitely made me into the golfer I've become. He is really the person who made this possible.
"It's been a rollercoaster year. I didn't perform very well in the first half then had the honour of playing with Tom Watson in the first two rounds of The Open, managing to share the first round lead.
"It was wonderful to win the Silver Medal and shoot 65 in the first round, but I think people will remember the 65 in Portugal because it secured my first professional win.
"It only really hit me when I arrived at the airport to fly home when everybody was saying 'well done'. It was something I could scarcely have believed at the start of the season.
"It was a great year and a privilege to be part of the winning Walker Cup team in my final amateur event. But now I have a two year exemption on The European Tour and can't wait to get started in 2012."
Lewis succeed's last year's Rookie of the Year winner, Italian Matteo Manassero.