TOO MANY MENTAL ERRORS – HARRINGTON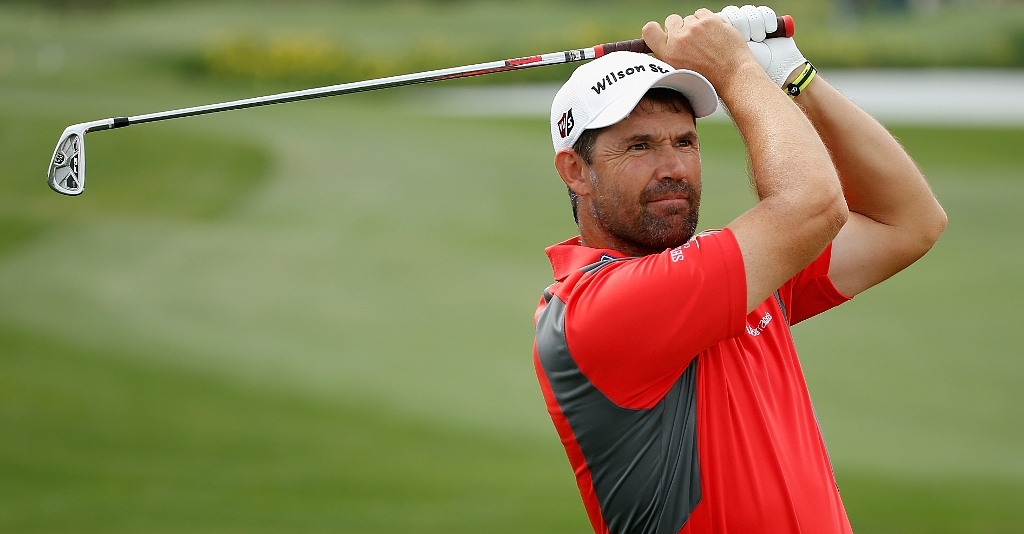 Padraig Harrington says his 1st event on the 2008 PGA Tour was "okay" but admits he "needs a couple of weeks to get back into things".
Padraig Harrington said his first event on the 2008 PGA Tour was "okay" but admitted on Sunday that he will "need a couple of weeks to get back into things".
This after tying for 14th place behind play-off winner Steve Lowery at the AT&T Pebble Beach Pro-Am at Pebble Beach Golf Links
At one stage during the final round the reigning Open Champion got within a shot of the lead, but he let things slip on the closing stretch to finish with a level-par 72 and said that mental mistakes had cost him dearly.
"I am feeling my way back," the 36-year-old Irishman told Reuters.
"It was an okay week but I made lots of mental errors. It just brings it home when you come back to the Tour, just what you've got to do.
"You come back in and you do slip up a little bit. Those (the mental aspects) are the parts of my game that I would normally consider very strong. It generally shows up a little bit when I start up again. I am a bit uncompetitive.
"I got caught out a few times not deciding on shots but that's what you expect the first week out. I do need a couple of weeks to get back into things."
On the positive side of things, Harrington reported that he had fully recovered from the shingles affliction he suffered after last month's Abu Dhabi Championship.
"Yes, I'm feeling good," he said.
"I did suffer shingles but it's all fine now. I caught it in time.
"I just can't overdo things for the moment because it would still be there in my nervous system. Besides that, I feel good.
"I have just been warned not to overdo it."
Harrington, who beat Sergio Garcia in a play-off when he picked up his first major title at last Year's Open Championship.
"I like Riviera but I've got to be better than I was this week," he said, fully aware that 17 of the world's top 20 will be in action.
. "This week at Pebble is always a very generous week and it's why I come here as an opening event. Riviera will not be as generous."
Harrington disclosed that he will play in just two more PGA Tour events before the opening major of the year, the Masters at Augusta National from April 10-13 .
"I'll come back for New Orleans, Houston and then the Masters," he said.
"No, nothing in Florida, not even Doral (the WGC-CA Championship from March 20-23 ). I like to play two tournaments going into a major and Doral would make it three.
"Unfortunately as much as I like it there, and I picked that as one of the better events, it doesn't suit my schedule. Three weeks before a major, I don't play."
The Irishman, won his first major title last year by beating Spaniard Sergio Garcia in a playoff for The Open Champion at Carnoustie.