Tony Jacklin interview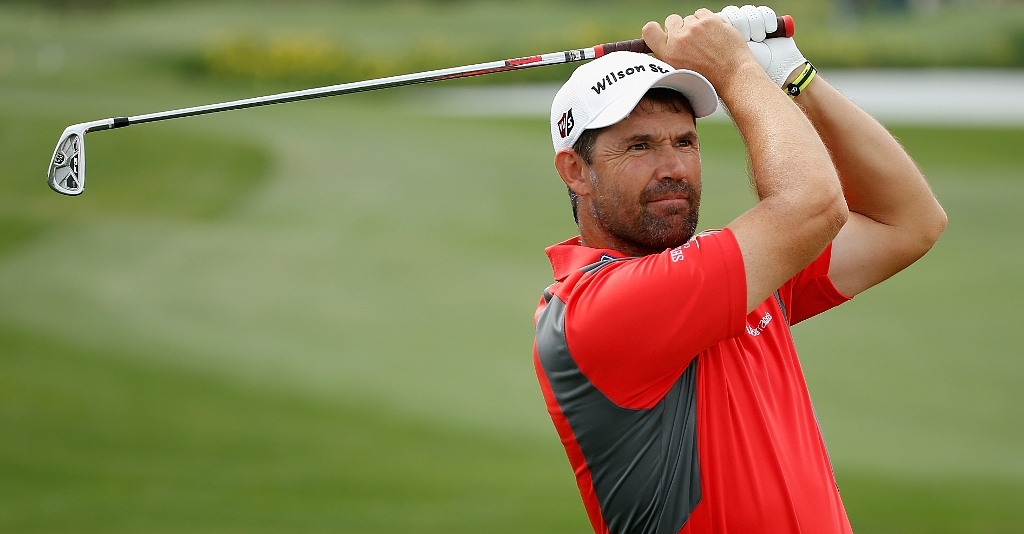 That man is Tony Jacklin, the 1970 champion and only other Englishman to have won the title since the 1920s, and he is in no doubt about the significance of Rose's win: "Oh, no question: it will have been the highlight of his golfing life."
But beyond the obvious, Jacklin, 69, understands the demands that were placed on Rose 12 months ago.
"You know," says the Florida resident, "the key, the memory that will always stay with him, is that he knows he had the courage to get it done when he had to.
"He always had the physical game – we knew he was very, very good – but the question in majors is always this: can you find the mind game?
"To find the mental fortitude in those circumstances, to believe in yourself and trust that you can get it done, that's the issue.
"And I thought he did a great job, a really wonderful performance. I was thrilled for him."
A curiosity of Rose's win further linked it to Jacklin's because Rose claimed victory at Merion, the course Jacklin defended his title at.
Jacklin smiles. "Yes, that's true and I was especially pleased – I loved it, in fact – that his tee shot on the very final hole came to rest next to Hogan's plaque. That was wonderful and how Justin's superb approach shot went through the green I'll never know.
"Those two shots will stay with him forever, they were two moments when he faced the great test and he passed with flying colours."
Jacklin loves to talk and loves to talk about golf. He is adamant about this week.
"The U.S. Open," he says, "is the supreme test.
"It's an opportunity for the U.S.G.A. to set a course up on a very fine line, to control the whole challenge.
"Merion was an incredible test. You simply had to find the fairway – had to – and Hoylake will be like that, by the way. Merion was very severe but it was about precision which hasn't entirely been the case recently.
"The modern golf ball might go a long way, but it is hard to control in fact and they'll have a lot of fun at Pinehurst, challenging the players.
"They'll focus on playing with the pin placements, that will be the key to scoring.
"Pinehurst is a lovely environment, I was there last year and it's a beautiful place, but those greens will be the big test – the Donald Ross false fronts in particular.
"The players will see a lot of near-perfect shots that finish 40 yards away.
"That returns us to the point we started with – you have to play with patience in mind. The U.S.G.A has – and takes – the chance to test not just your golf but your mental game.
"Can you accept the adversity they push you to experience? Will you be ready to be tested to your limits?
"It's the hardest one to win, I believe."
And what of the unique problems of defending the title?
Bubba Watson's victory at Augusta in April was a vivid example of the difficulties of that challenge: he stated that he was so much more comfortable returning without the hoopla that accompanies the defending champion.
"I think that's true," says Jacklin, "but it's also inevitable. The media as it is, requiring so many interviews and discussions, brings that pressure.
"You don't really need to be reminded every day of the state of your game, but you have to deal with it. Justin will have an awareness of his situation that might not be entirely helpful, but I wish him well."
Tony Jacklin is celebrating The Spirit of the Open with Glenmorangie. You can win the ultimate prize in golf (including golf at Turnberry, Royal Dornoch and St Andrews, plus hospitality at the 2015 Open) by joining him in selecting 18 Unnecessarily Well Made golf holes. Click here more information.