Tom Watson fears for Tiger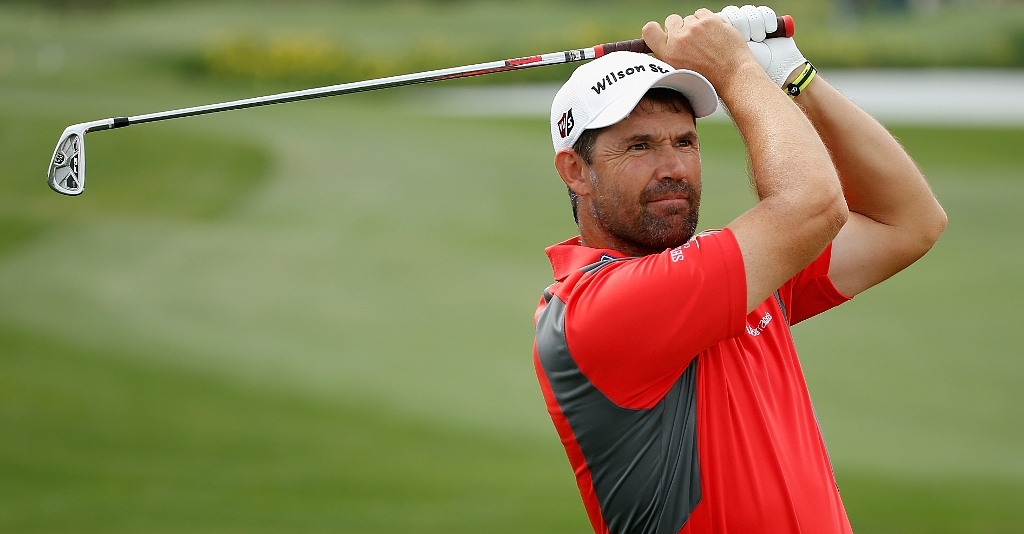 Tom Watson, a five-time Open champion, fears for the future of Tiger Woods if he undergoes knee replacement surgery.
Tom Watson, one of the greatest Open champions of all time, fears for the future of Tiger Woods if he undergoes knee replacement surgery.
Woods will miss his second successive major this week and has played no competitive golf since limping out of the Players Championship after just nine holes in Florida on May 12.
No date has yet been set for the 35-year-old's comeback and there has now been speculation that the former long-time World No 1, who has already undergone four knee operations, might not play again this year.
Some have even suggested that he may be considering retirement although, it truth, neither Tiger nor any of his team have ever made even a whispered suggestion that this may be on the cards.
In the meantime Watson, now 61, has so successfully overcome a hip replacement that he was able to whisk up one of the most magical sporting feats ever at Turnberry two years ago when he put himself in the position of having to putt to win a record-equalling sixth Claret Jug.
As it was he missed the critical putt and lost his play-off against fellow American Stewart Cink, but it didn't prevent him receiving world wide praise for his efforts.
"With a hip you put a new one in and here we go," Watson said on Tuesday when speaking at Sandwich in his role as an ambassador for MasterCard and before going out to practice on a course he first encountered in 1981.
The knee takes a lot more stress – it's out there on its lonesome and it rotates.
"Whether he is going to have a total knee replacement who knows, but that may be a more difficult thing to come back from if he does.
"The most important thing is for him to get well so he can put the force on it that he has to for his swing.
"He loves to work out, but can his knee be put back in shape is the question – that's the concern – and whether it's going to prevent him from dominating the game again who knows.
"Nobody has ever dominated the game like he has."
Woods won the last of his 14 majors over three years ago – he went in for knee reconstruction surgery immediately after that and was out for eight months.
He has not won any titles since his sex scandal hit the headlines late in 2009.
The last American winner of a major was Phil Mickelson at The Masters 15 months ago and Watson added: "A vacuum has been left by Woods getting hurt and having personal problems."
A repeat of what Watson did at Turnberry is a long-shot this year, of course.
The man himself described his display there as a "perfect storm" of brilliant putting and knowing his way around a course where he had beaten Jack Nicklaus in their much discussed "Duel in the Sun" in 1977.
Watson has been known to have a bet in the past – he recalled winning £350 on Raymond Floyd at one Open – but he will not be doing so this week because it is not allowed any more.
The Royal and Ancient Club have this year followed the lead of the European Tour in having an "anti-gaming policy."
The Tour's rule reads: "No player or caddie shall have any financial interest, either direct or indirect, in the performance or winnings of any other player."