Tom aims to emulate R-Mac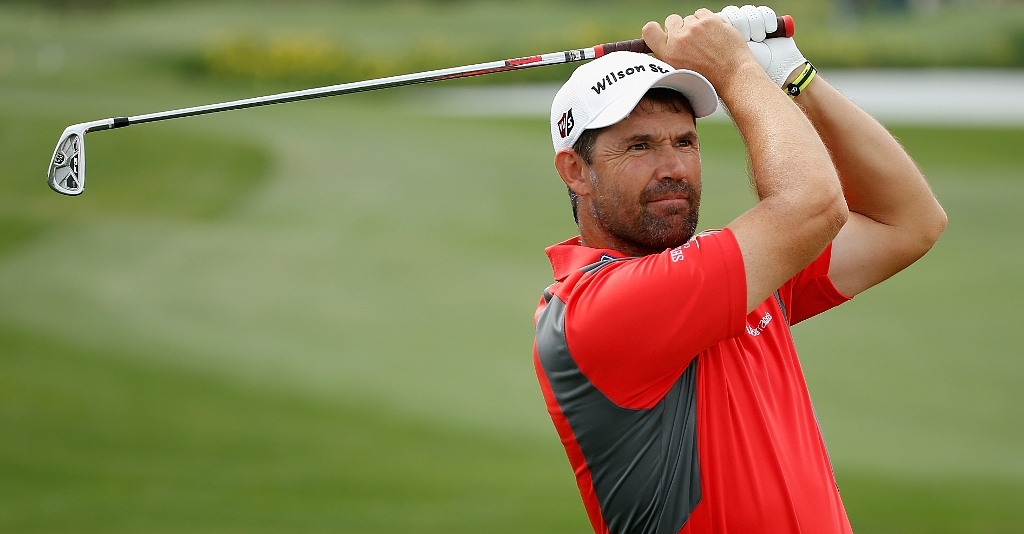 Tom Lewis, who played his last amateur golf in the weekend's Walker Cup, is hoping to follow in Rory McIlroy's footsteps.
Englishman Tom Lewis, who played in his last amateur event at the 2011 Walker Cup at the weekend, is hoping to follow in the giant footsteps of Rory McIlroy.
Four years ago McIlroy also turned professional after playing in the Walker Cup and then quickly captured the attention of the world golfing fraternity by first using sponsors invitations to earn his European Tour card in just four Tour events, by next winning impressively in Tour events on both sides of the Atlantic and then, earlier this year, by becoming the youngest winner of the US Open since Bobby Jones in 1923.
It's tall order for Lewis to emulate, even if he is two up on McIlroy at this stage:
– The GB&I Walker Cup team he represented this past weekend actually beat the USA whereas McIlroy's Walker Cup team lost their battle in 2007 against the Americans
– And he has led the British Open overnight – he shared the first round lead with Thomas Bjorn earlier this year.
Lewis would go on to finish tied for 30th and win the Silver Medal for the best performance by an amateur, a feat McIlroy achieved at Carnoustie in 2007 – but without ever having a the lead..
"I'd love to follow in the footsteps of Rory, but that will be really hard," Lewis told BBC Sport this weekend.
"To get anywhere near as good as Rory would be great, but I know I just need to get my head down and practice for now.
"I know I don't want to go to the [European] Tour [Qualifying] School, so I have to make my card in the next seven starts I'm allowed.
"I want to play in the best events, but I need sponsors' invites."
Lewis, who hails from Welwyn Garden City, the same Hertfordshire town that gave the golfing world six-time major winner Nick Faldo, will need to win somewhere in the region of £200,000 in a little under three months to earn his card for the 2012 European Tour.
And the invites might not be too hard to get .
Lewis, like McIlroy, is set to join the same dynamic management company as the Ulsterman and already he has received "one or two" offers to play in European Tour events, one of them at next week's Austrian Open.
He has also been invited to tee it up at the Dunhill Links Championship in October which is played over three links courses a St Andrews, Carnoustie and Kingsbarns, the venue where McIlroy pro-record first began to gather some of its glitter when he finished in third place at the 2007 tournament.
Lewis has set out a simple, if somewhat daunting, career path for himself.
"I want to earn my Tour card, keep it, then win an event, finish in the top 10 on the Order of Merit, qualify for the Ryder Cup and win some majors," he said.
"It would be nice to win my first event within the next three to four years, although that could happen in the next month of course.
"But if I've not won by the age of 23, I'll be disappointed."
And what will Lewis do with all the money from that first victory?
"I'll pay off mum and dad's debt and say thanks to a few people," he laughed.