TM Upgrade R9 driver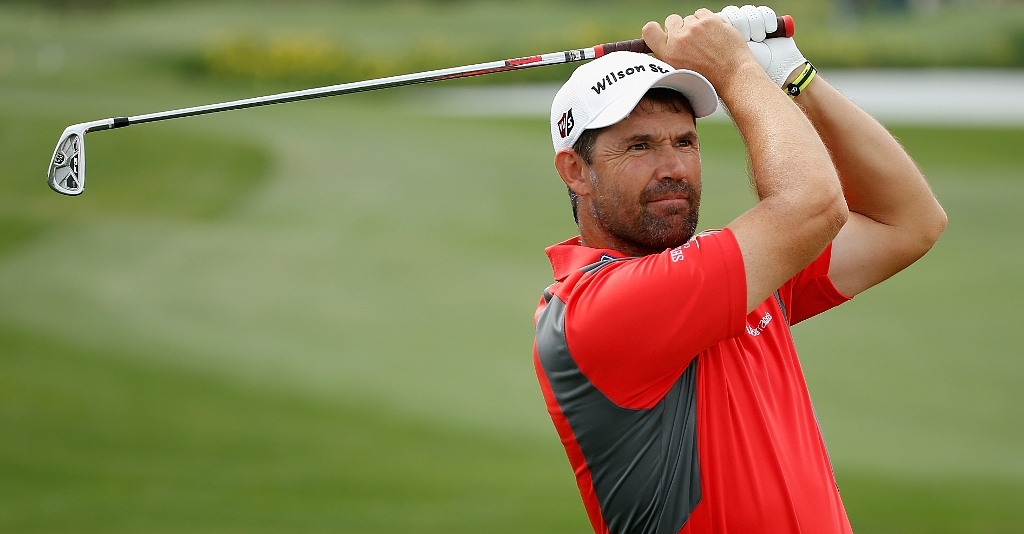 TaylorMade have followed their highly-successful R9 driver with a new R9 460 driver. Read about it here
Following closely behind the highly impressive TaylorMade R9 driver comes the TM R9 460 driver which combines the incredible Flight Control Technology (FCT) of the R9 driver with the sheer power and wonderful forgiveness of a 460cc clubhead.
A longer, lightweight graphite shaft further helps to promote greater speed on every shot and with it greater distance.
Everyman use of TaylorMade Flight Control Technology has been made easy and convenient.
Golfers of all persuasions should have no trouble using the TaylorMade wrench to adjust the face angle, loft and lie of the R9 460 simply by loosening a bolt and rotating the shaft into the preferred position.
This allows all golfers to enjoy a driver perfectly suited to their swing; a driver that promotes straighter and longer drives.
Like the R9, the R9 460 also helps promote draws and fades simply by adjusting its different settings which allow for a side to side trajectory change of up to 40 yards.
The same settings also help to reduce hooks and slices.
Compared to the R9 driver the TaylorMade R9 460 driver has a larger clubhead which combines with a deeper club face and lower centre of gravity to deliver a much higher MOI that promotes forgiveness and a higher spin rate.
Despite the larger clubhead and the technological breakthroughs the R9 460 can still boast of having the classic looks and beautiful design that TaylorMade drivers are renowned for.
Also incorporated in the new R9 460 driver is TaylorMade's Inverted Cone technology which has won it so many fans
This technology helps to expand those areas of the club face that deliver high speeds and allow even miss-hits to retain their shape and distance.
Each R9 driver comes equipped with an Aldila RE*AX 60 gram tip-soft shaft and measures 45.75 inches.