Time to get out your A game, ladies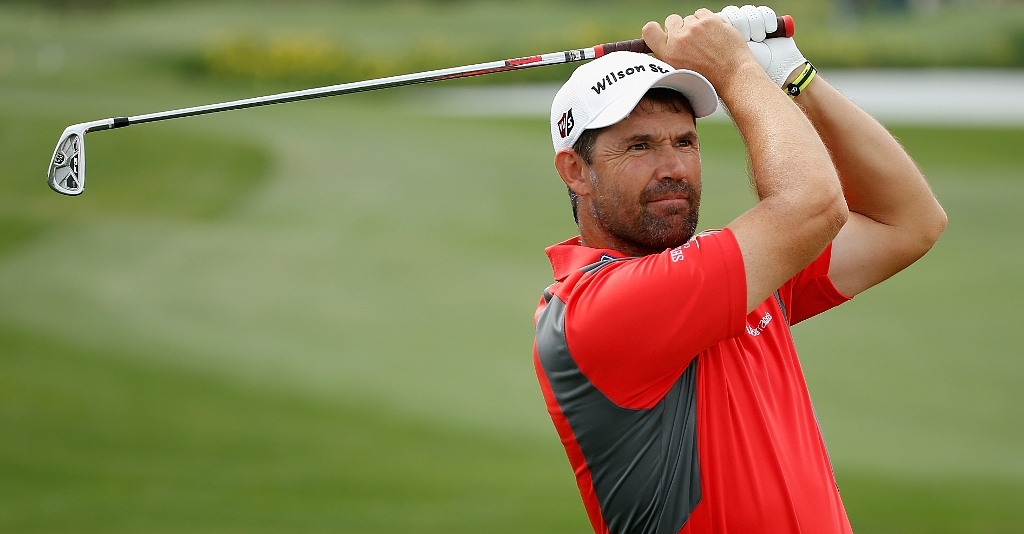 If you are one of the World's top women golfers, there's no better time than now to whisk up your A game.
If you are one of the World's better women golfers, there's no better time than now to whisk up your A game.
This week's Wegmans LPGA Championship will be one of three majors in the next four events on the Ladies European and LPGA Tours and, as such, will offer most of the richest purses on both tours.
"It's probably almost half the money we play for (all season)," said American young gun Stacy Lewis, who won this year's first major, the Kraft Nabisco Championship.
Lewis said it in jest, but she wasn't too far off the truth.
There is $11.5 million in prize money at stake in the next four events which is about one-quarter of the total prize fund for the entire 2011 Tours of each of the LPGA and the LET.
There is no more important stretch in women's professional golf with the Wegmans LPGA Championship ($2.5 million), the US Women's Open ($3.25 million), the Evian Masters ($3.25 million) and Ricoh Women's British Open ($2.5 million) all being played as consecutive events.
The Evian Masters is not officially ranked as a major, but it certainly could be, and maybe should be
Taking, one thing at a time, however, the big question heading into Thursday's first-round, tee-off at the Wegman's PGA Championship at Locust Hill Country Club is clearly whether Cristie Kerr can produce a carbon copy of her command performance here last year when she won by a staggering 12 shots
Right up there with Rory McIlroy's incredible victory at the US Open last week, Kerr's triumph, actually surpassed his 8-under winning margin and her 19-under tournament total beat his 16-under by three shots and gave her the record for the lowest total ever posted in any women's major.
Kerr could have given McIlroy a little, light-heated dig about her superior records when they met on Monday at a sponsorship outing at Cape Cod, but she resisted the temptation and instead told him: "Get some rest."
It was good advise gleaned from her own experiences and McIlroy has taken it to heart. He has taken a three week break and will next play in the Open Championship
Kerr, like all the women professionals, didn't have that luxury because less than two weeks after her victory in the Wegmans, she had to play in the US Women's Open, where she could do no better than finish 17 places behind the winner, Paula Creamer.
"The Open was right afterwards, so I had to try to put it behind me pretty quickly and gear up and get ready for that next major, but you never forget about it," Kerr said of her dream week at Locust Hill Country Club.
It was a performance nobody could forget easily, including Stacy Lewis.
"I remember we were all playing for second," Lewis recalled on Wednesday. "You kind of saw that with Rory last week.
"Cristie just got hot, she wasn't missing shots and she was making all her putts."
Kerr is naturally one of the hottest favourites this week, but because back-to-back majors are a rarity, punters will also be looking at golfers of the calbre of Taiwan's World No 1 Yani Tseng, whose well-rounded game is a good fit for almost any course, and she has played well at Locust Hill in the past, finishing second here in 2009, and Korean Jiyai Shin, who won here by seven-strokes in 2009 and finished in a tie for third last year.
Angela Stanford has had four top-10 finishes in nine starts this year and is another challenger to be watched. So too is Sarah Kemp: The young Australian is young and inexperienced, but she seems to have what it takes to win majors.