Tiger wraps up Presidents Cup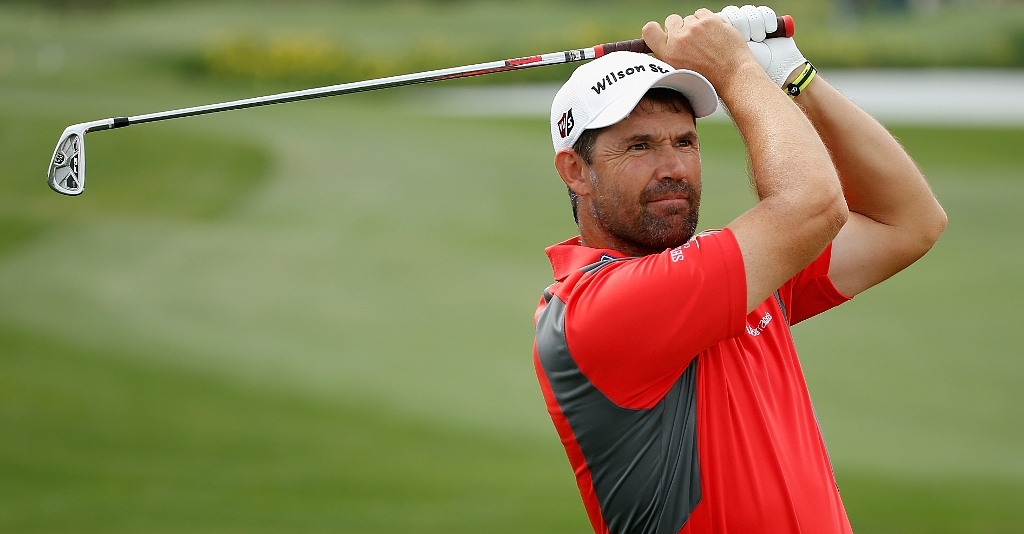 The US have won Presidents Cup – and very appropiately it was Tiger Woods who clinched the match.
The US have won Presidents Cup for the sixth time in eight starts – and very appropiately it was Tiger Woods who clinched the match.
Taking revenge for YE Yang's victories over him at the 2007 HSBC Champions and at this year's PGA Championship, the World No 1 ended a sensational unbeaten run at San Francisco's Harding Park this week by trouncing the Korean star 6 & 5.
And this, he said afterwards, without really knowing it was the crucial match that would clinch the Cup, just as US captain Fred Couples had predicted.
It followed hard hard on the heels of four earlier wins for the US by Hunter Mahan, Stewart Cink, Anthony Kim and Sean O'Hair and gave the US the vital 5th point they needed to successfully defend their crown.
The US teed off in the final day's singles leading 12½ – 9½ and needing only five points from the 12 singles matches to win and with Mahan coming from behind on the front nine against Colombia's Camilo Villegas to win 2 & 1 in the first match, US Open champion Cink overcoming Norman's fellow Australian and captain's pick Adam Scott 4 &3, Kim whipping Robert Allenby 5 & 3 and O'Hair undexpectedly hammering Ernie Els, one of the game's best match players, by a whopping 6 & 4, the Internationals were quickly into a commanding position.
At this stage the International led in six of the other seven matches with only Tiger ahead and he made no mistake as he sewed up victory with another supurb, sub-par performance, the world No 1 being a stunning six-under when he ended play.
The remaining matches still on the course will continue to their conclusions.
More follows later….