Tiger will struggle to focus – Monty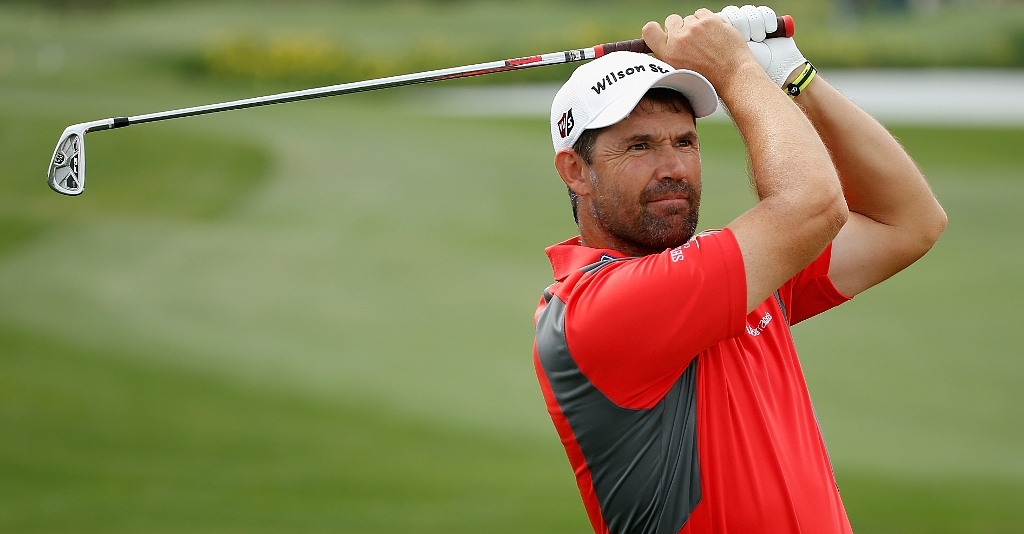 Colin Montgomerie believes Tiger Woods will find it almost impossible to fully focus on his golf when he returns.
Colin Montgomerie believes Tiger Woods will find it almost impossible to fully focus on his golf when he returns after the recent revelations about his extra-marital affairs.
The eight-time European Tour number one and current Ryder Cup captain went through a much-publicised divorce in 2006 and says he knows all about the way in which the resultant off course pressures can affect performance.
Woods has taken an 'indefinite break' from golf following a media storm that culminated in the world number one publicly admitting to being unfaithful to his wife.
"It is absolutely impossible to play good golf in this kind of situation," said Montgomerie in an interview with Sky Sports.
"There was a reason why Tiger didn't win a major last year, the first year for a long time. We now understand possibly the reasons why.
"I can only speak for myself and say at a time like that you can just about make it to the next tee if you make a birdie or a par, but with a bogey the world collapses around you."
Montgomerie said negative thoughts about his own private life were difficult to shrug off when he was going through turmoil.
"A round of golf is an emotional roller-coaster anyway," insisted the 46-year-old Scot. "I think it must have been similar for him.
"When you hit a shot and it goes left or right into the woods, immediately thoughts creep in during the long, two to three-minute walk to find the ball.
"It (the scandal) will impact on every tournament Tiger plays. Let's hope the tabloid press finish quickly and get on supporting golf."
Montgomerie is one of the few top players to comment on the Woods situation since allegations about the 14-times major winners private life surfaced after he was involved in a minor car accident outside his home in November.
"I think the mystique has gone," said the Ryder Cup skipper. "I think the mysterious nature of the guy has gone.
"He is suddenly, you hate to say, more normal now. Let's hope golf isn't damaged by that.
"There is no question there was an aura over Tiger Woods and his incredible record, not just in majors but in other world events.
"That wall has been split slightly and there are cracks. It gives us more opportunity to find ways of winning these events now and I am thinking of myself as well as my peers."
Montgomerie said golfers all around the word owed Tiger a great deal for the way in which he had raised the sport's worldwide visibility
"I think it is like what Arnold Palmer did for the American tour in the past (the mid-1900s) and what Seve Ballesteros did for us in Europe," he said. "We are playing today for the money we are because of those players.
"Tiger became a global ambassador for golf, therefore the whole world of golf benefited..
"We in Europe have benefited, as Asia has, as Australia has, as South Africa has, as America has. It is a great debt to him that sponsorship is as strong as it is in golf right now," Monty concluded.